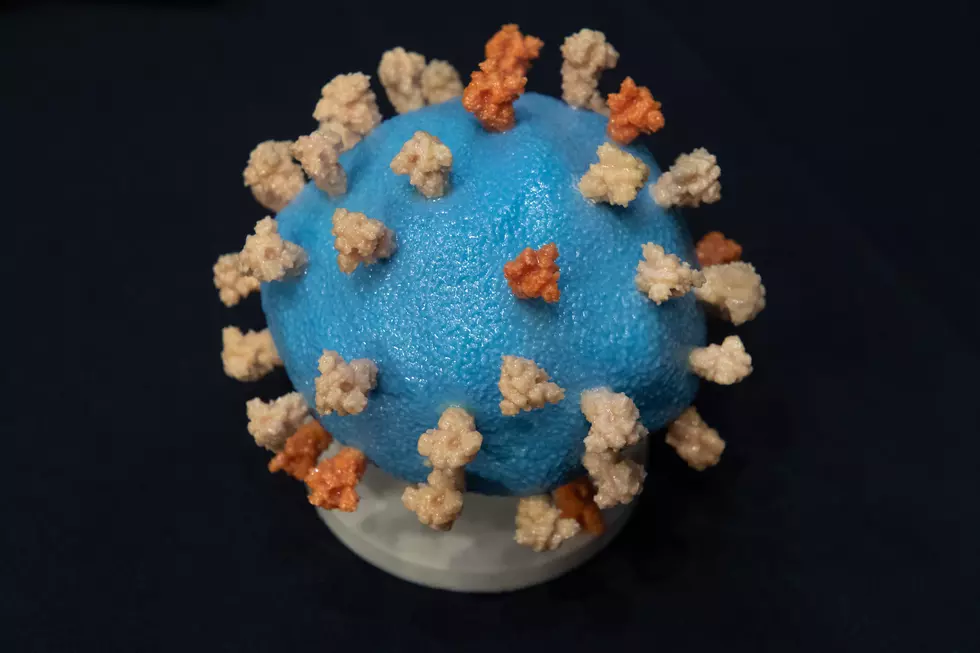 Caddo Commission President Wants a COVID-19 Memorial
Saul Loeb-Pool/Getty Images
Tuesday (March 9th) marked 1 year that Louisiana has been enduring the COVID-19 pandemic.  March 9th, 2020 was the date that the first case was officially diagnosed in our state.  Since then, more than 9,700 residents have died due to this horrific virus.
According to KSLA, Caddo Commission President Lyndon B. Johnson wants to mark this dark time in our history with a memorial dedicated to all those who have lost their life and to recognize those on the front lines in our continuing battle against the disease.  While Johnson has said that some of the people he represents say that this endeavor would be a waste of time and money - most think it's a superb idea.
To get the ball rolling, the commission president has sponsored an ordinance for $75,000 to design and erect the proposed memorial - but even he thinks that might be more money than is needed.  His reason for padding the price?  According to the report, Johnson wanted to make sure others on the commission could add their ideas to the project - but didn't want to go back and forth arguing about the cost.  By his estimation, that should be more than enough to get the job done.
I love this idea!  In my opinion, not only can we honor those who lost the battle and honor those who continue the fight - it can serve as a reminder for generations to come what we have endured.  The story of our long struggle and the way it has changed everyone's life deserves nothing less.
KEEP READING: 50 community resources supporting Americans financially impacted by COVID-19
More From KISS Country 93.7