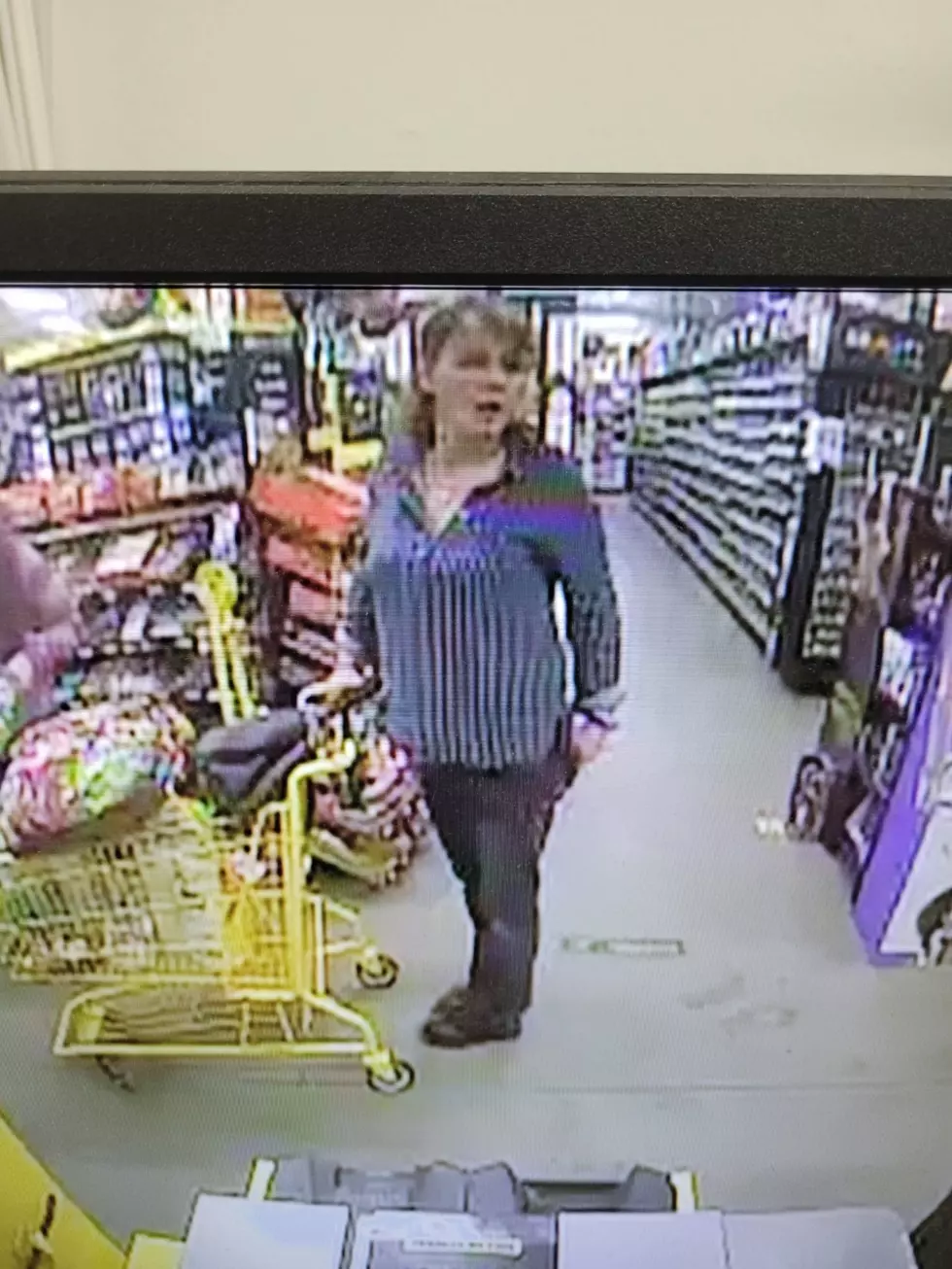 Bossier Deputies Need Your Help to Find This Suspected Thief
BPSO
A woman accused of stealing from a Dollar General Store is on the run today.
The Bossier Parish Sheriff's Department is searching for a woman accused of stealing goods from the store in Elm Grove.
This alleged theft happened at the store on Highway 157 earlier this month. The woman was caught on surveillance video from the store.
In the photo, you can see several items loaded into her buggy, but we don't know what items she is accused of stealing.
Detectives with the Bossier Sheriff's Office are asking for the public's assistance in identifying the woman so she can face the music.
If you have any information on the identity of this woman you are asked to please call the Bossier Sheriff's Criminal Division at 318-965-3418 or the Bossier Sheriff's Office at 318-965-2203.
The Bossier Sheriff's Office Facebook post of this incident is already getting lots of attention and most believe this woman will be quickly identified.
Missing Children From Louisiana
The search continues for these missing children from Louisiana. Authorities need your help to locate these youngsters.
How Much Are Crawfish in Shreveport?
Crawfish have arrived and we have been checking the prices for you. These are the prices we found on January 17.
More From KISS Country 93.7