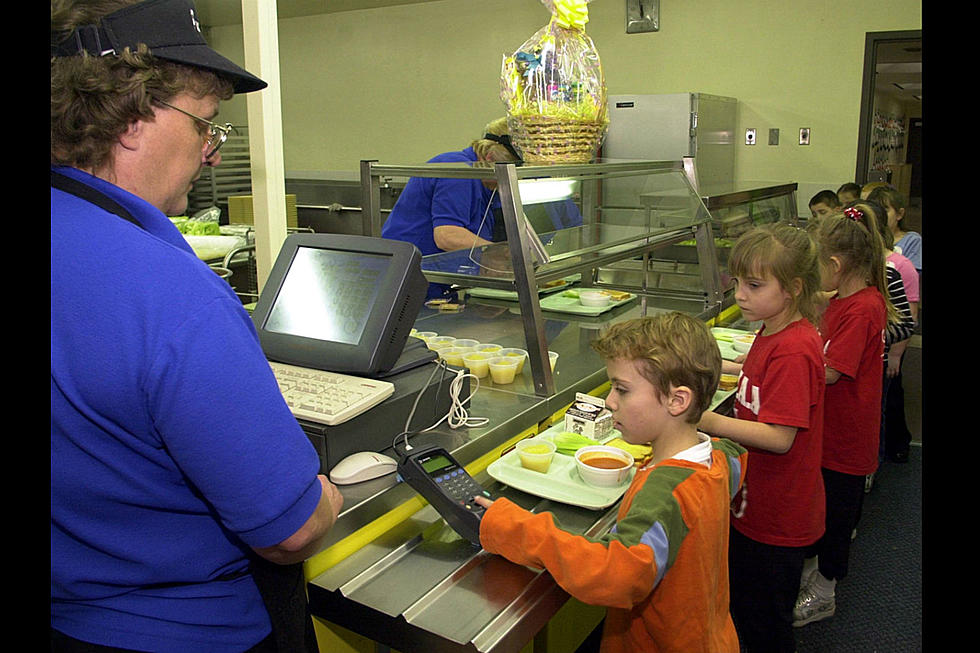 Bossier Parish Schools to Offer Free Meals for Students
William Thomas Cain- Getty Images
I remember reading about a woman who worked serving lunch at a high school and paid for a students lunch and was fired because she fed the children who had no money in their lunch accounts. The children who didn't have any money in their lunch account were given cheese sandwiches If you need a refresher on that national story here you go:

In order to avoid situations like these Bossier Parish Schools implemented The Community Eligibility Provision (CEP) last year. The CEP makes sure that no child is discriminated against and goes without food for breakfast and lunch. The Bossier Parish Schools will feed over 7,500 students and on average families will save $600 in the 2017-2018 school year. The best part is no child can will be labeled as low-income when getting in line to get breakfast or lunch. "We recognize there is a direct relationship between child nutrition and school outcomes, which makes providing a healthy breakfast and lunch a priority for us and this partnership advantageous for everyone." said Scott Smith, Superintendent of Bossier Schools.
If you or someone you know has a child in one of these Bossier
Parish Schools they are eligible for this program: Bossier Elementary, Bossier High, Butler Educational Complex, Carrie Martin Elementary, Central Park Elementary, Elm Grove Elementary, Greenacres Middle, Kerr Elementary, Meadowview Elementary, Plain Dealing High, Plantation Park Elementary, Platt Elementary, T.O. Rusheon Middle, T.L. Rodes Elementary and Waller Elementary.
More From KISS Country 93.7