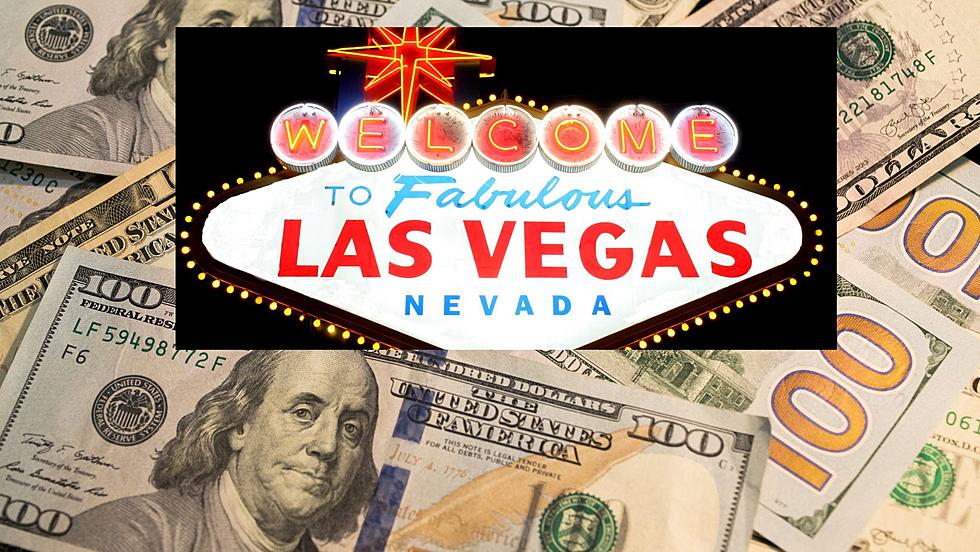 Bossier Man Wins $10 Grand for What You Might Think Is a Hobby
Canva
Big congrats today to a Bossier City man who has taken his passion to another level.
Gary Abood recently traveled to Las Vegas to compete in a very prestigious pool tournament and he WON it.
Abood won the 2023 APA 9-Ball Shootout Pool Championship. Almost 6,000 people qualified to play in this monster event and Gary finished up in the top spot. 690 of these players advanced to the national finals at the Westgate Las Vegas.
Abood competed in the Black Tier of the 9-Ball Shootout and received a cash and prize package worth $10,000 and ultimate bragging rights upon returning home to his local poolroom.  The 9-Ball Shootout featured four individual tiers all based on skill level.
You Can Watch the Final Match:
The 9-Ball Shootout, held April 28 - 30, was part of the APA's Poolplayer Championships which featured 12 divisions of competition, nearly 3,000 total players and more than $800,000 in prize money.The APA, based in Lake Saint Louis, Mo., sanctions the world's largest amateur pool league, known as the APA Pool League throughout the United States, and as the Canadian Pool League in Canada.  Nearly 250,000 members compete in weekly 8-Ball and 9‑Ball League play.  The APA is generally recognized as the Governing Body of Amateur Pool, having established the official rules, championships, formats and handicap systems for the sport of amateur billiards.
The APA produces four major tournaments—the APA World Pool Championships, the APA Poolplayer Championships, the APA Junior Championships and the U.S. Amateur Championship—that, together, pay out nearly $2 Million in cash and prizes annually!
Bizarre Sports You Might Want to Watch
More From KISS Country 93.7