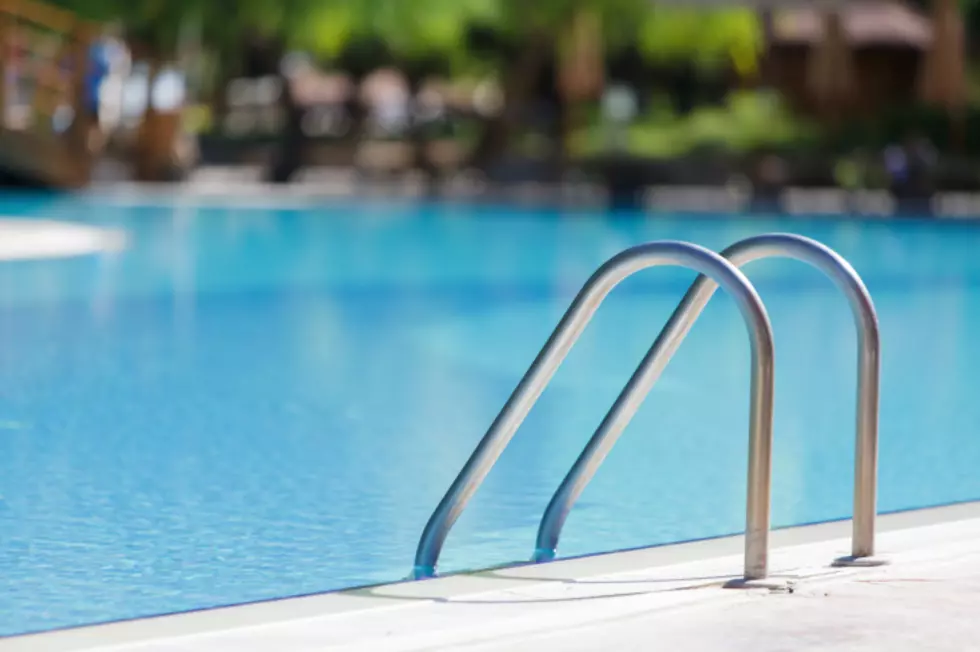 Bossier City Swimming Pools are Now Open with Restrictions
boggy22/ThinkStock
Enter your number to get our free mobile app
With temperatures rising in Louisiana, a lot of people are ready to hit the pool and thankfully, the public pools are now open in Bossier City, but with restrictions due to coronavirus.
I didn't realize this, but Bossier City's public pools opened Monday, June 8th. However, things are going to be a little different than they've been in the past. First off, the pools will be only open for open swimming. They won't be offering any swimming lessons or opportunities for field trips. And yes, you still must practice social distancing... patrons will be required to keep a distance of at least 6 feet from each other... including swimmers.
However, despite the restrictions, Bossier City public pools are a great value for family entertainment. Daily public swim fees for adults are only $2 and it's $1 for kids 17 years old and younger. Season passes are also available. In order to help as many people as possible enjoy the pools, if the location you're at is at capacity, swim time will be limited to one hour, but only if they're at capacity. These restrictions will be in place while the state remains under phase two reopening guidelines. I've listed the hours of operation and current capacity limitations for the different locations below:
Shed Road Pool (Meadowview) - 4201 Shed Road, Bossier City 71111 (318) 741-8383
Open Monday through Saturday from 1 pm - 6 pm. Closed on Sundays.
Capacity: 50 people including employees
Mike Wood Park Pool - 2200 Dennis Street, Bossier City 71112 (318) 741-8450
Open Monday through Saturday from 1 pm - 6 pm. Closed on Sundays.
Capacity: 75 people including employees
If you need further information or have questions, visit BossierCity.org.
Read More: The 12 Best Reasons To Live In Bossier Parish
More From KISS Country 93.7