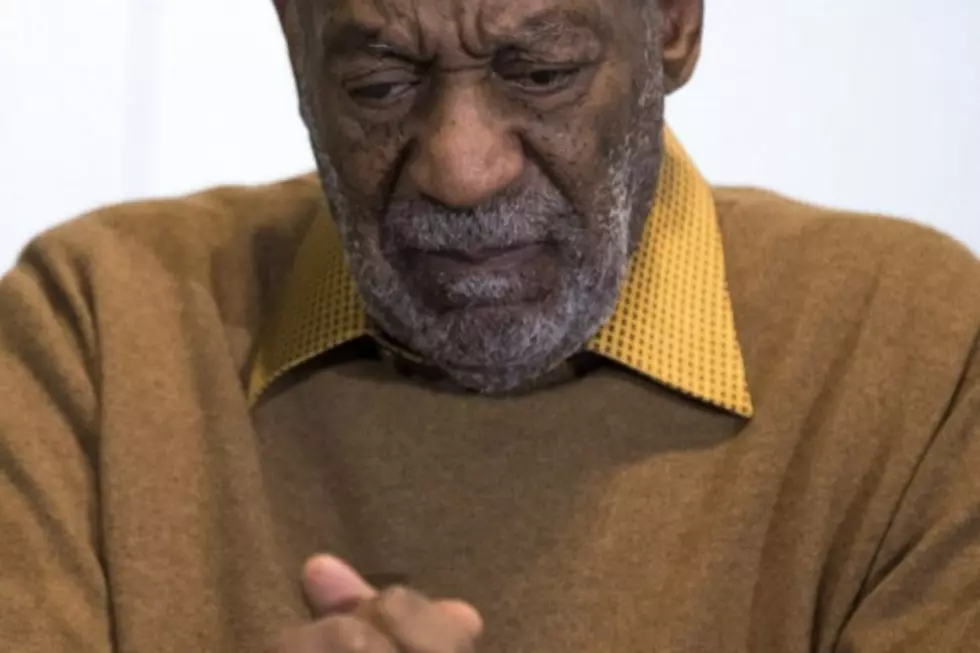 NBC Cancels Cosby Comeback Sitcom Over Rape Allegations, Netflix Special Shelved
Getty Images
The ongoing firestorm against Bill Cosby has only swelled in recent weeks, as more and more allegations of rape emerge against the once-revered comedian, so it wasn't any surprise that Netflix would opt to discard the November 28 release of a new Cosby standup special. Now, NBC has expectedly followed suit by abandoning development plans for a new Cosby sitcom for 2015.
First announced in January 2014, the new Bill Cosby sitcom was to see the comedian as the patriarch of a multi-generational family, a means to showcase his take on marriage and parenting, though no script had ever been turned in, nor had NBC issued an official pilot order. Now, Vulture has confirmed with NBC that plans to develop the vehicle any further have been abandoned.
Meanwhile, Netflix's shelving of 'Bill Cosby 77' unfolded a bit more quietly, given that the special had already been shot and edited, with Cosby compensated for his performance. It remains to be seen if the current Cosby narrative will see any kind of shift, most recently adding model Janice Dickinson to the decade-spanning allegations of drugging and sexual assault, though Netflix may still quietly stream the special at a later date.
Everything about the current Cosby stories has been equal parts tragic, awful and infuriating, and with both NBC and Netflix backing off, things don't look to get any better in the near future. What do you think about NBC's decision to cancel development of Bill Cosby's new sitcom?
More From KISS Country 93.7