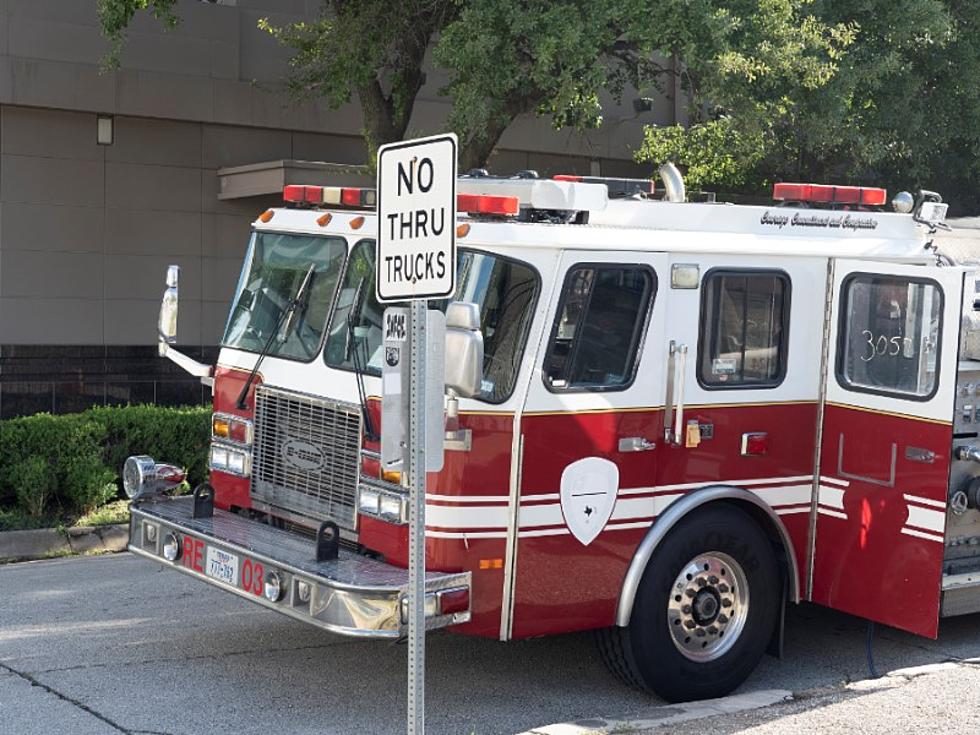 Are the Fire Department's Equipment Breakdowns Making Shreveport a More Dangerous Place?
getty images
Shreveport Fire Department Chief Scott Wolverton talks about the rash of recent breakdowns of SFD equipment, including a truck fire this past weekend.
Equipment troubles are growing for SFD. The city has had to borrow a truck from Bossier City's department and vehicles from Balentine Ambulance Service.
"Our fleet is in very poor shape," says Wolverton, adding that despite the recent addition of three new engines, the city's fleet is deteriorating. "Only nine of our 21 front line engines are less that 15 years old. Only 12 are less than 25 years old."
In the past five days, one truck was damaged in a wreck. Another fire truck's engine caught fire and the truck sent to assist with that fire broke down en route. Four medic units also has mechanical trouble that rendered them unusable.
Here's the complete Tuesday morning interview with Chief Wolvereton:
"We had a total of four (engines) break down Friday evening in about a two hour period," the Chief says, adding that despite the trouble, all Shreveport stations remained open. "The...we ran into some trouble with our ambulances. We had two go down, so we sought the help of Bossier City. Balentine Ambulance is another great partner, so we were able to make sure we had all of our calls covered.
"We just borrowed the equipment from Bossier. We had our staffing on it. Balentine had their staffing on it."
The Shreveport City Council has been asked to approve funding for the immediate purchase of three new vehicles. Wolverton is hopeful that the vote could come up in the next thirty days.
Top Stories in Shreveport for 2021
These are the biggest stories of the year in the Shreveport area. They are in no particular order.
States with Methods of Execution Other Than Lethal Injection
More From KISS Country 93.7