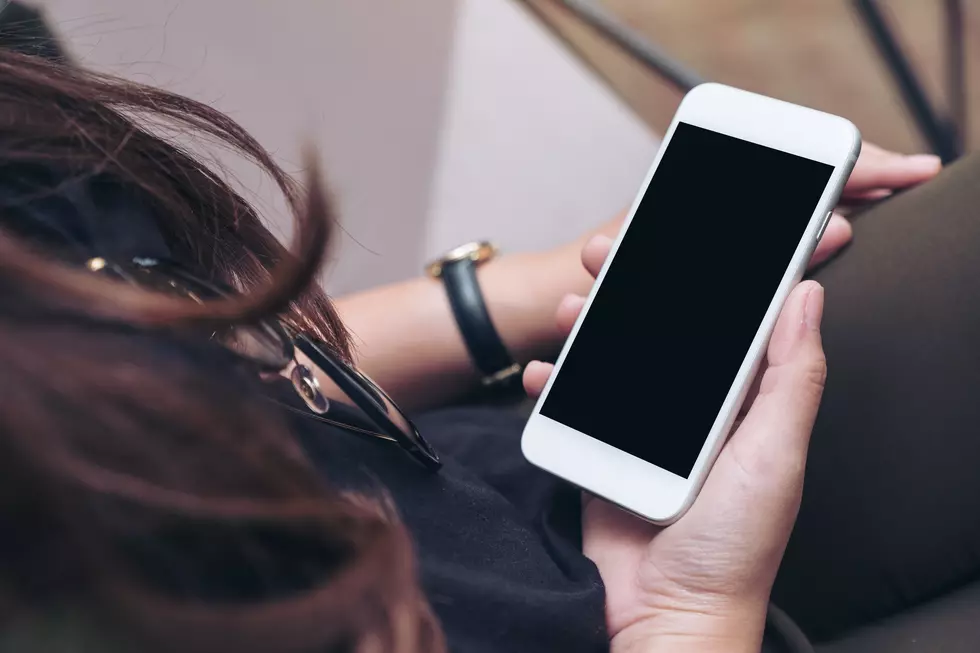 211 Call Center Volunteers Urgently Needed
Getty Images/iStockphoto
If you've been wondering what you could do to help in the fight against COVID-19 in Louisiana, this might be just what you're looking for!
Surely you've heard the saying about 'knowing is half the battle?' That my friend, is entirely true! One of the biggest tools in our arsenal to combat coronavirus in Louisiana is factual information and access to resources. We've seen a plethora of misinformation on the internet and Louisiana's 211 system is a way to make sure correct and accurate information is disseminated. The best thing about volunteering for 211 is that you can do it from the safety of your own home. Here's more on how you can sign up!
United Way operates an information system called Louisiana 211.  By maintaining an accurate database of public and community-based resources, Louisiana 211 connects individuals to basic services, a great need in times of disaster. A person can also use the online Service Directory to search for resources nearby.

 

Having a live person to assist people in need can be critical when people are experiencing distress, and given our community needs, it is no surprise that the current capacity for live support from 211 has been overwhelmed.  As of March 20, there were 11,172 calls from Northwest Louisiana alone.

 

Your help is desperately needed and you don't have to leave the confines of your home to make this important contribution.  All you need is a personal phone, a laptop or desktop computer, and internet access.  Once you sign up, you will be provided with online training and support.

To sign up as a call center volunteer, go to https://unitedwaynwla.org/volunteer-form/  and select Louisiana 211 Call Center Volunteer from the options.