The Krewe of Highland Donates Money to Support the Highland Neighborhood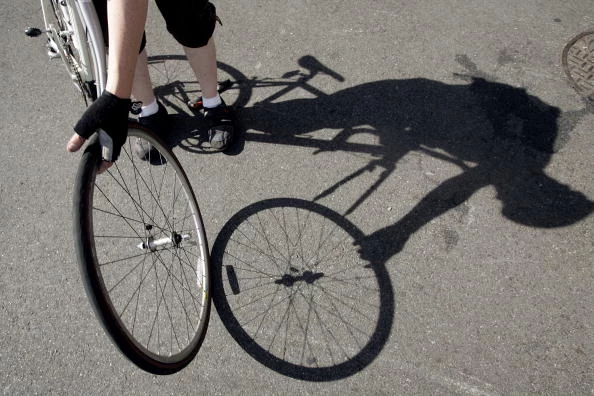 When most people think of Mardi Gras, they think of parades, beads and parties… but that's not all that Mardi Gras and our area krewes are about!
A lot of people don't realize that most of our local Krewes are non-profit organizations and are committed to our community. A study says that the annual Mardi Gras parades provide a $16 million economic impact annually to our community. 
The Krewe of Highland has members from all corners of the Ark-La-Tex but they are about all things Highland… an historic and eclectic neighborhood in Shreveport. Not only do they host a yearly parade and bal, they're also invested in all things 'Highland.'
KSLA reports that the Krewe of Highland donated $4,500 to be used to create a free place/bicycle station for cyclists to air up tires and make repairs to their bikes in Columbia Park. The money will also help to provide electrical upgrades to Shreveport Fire Station #7 for their annual Christmas lights, electrical upgrades to the main pavilion in Columbia Park, as well as other lighting and security upgrades.
As a member of the area Mardi Gras community, this is a perfect example of the ways local Krewes are helping to grow and nurture our region. Let the good times roll!
[KSLA]
Best of Kiss Country 93.7