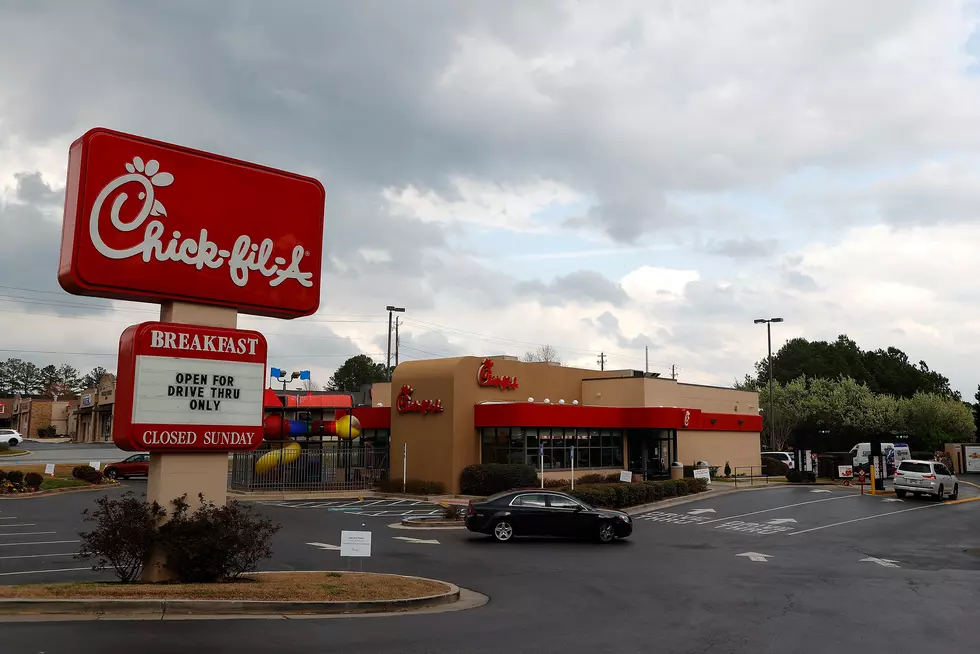 You Can Now Buy Tubs of Chick-fil-A Sauce
Kevin C. Cox, Getty Images
We have anxiously been waiting for Chick-fil-A sauces to hit our grocery stores. Unfortunately with COVID-19 taking over the Ark-La-Tex, it feels like all of our fun has bolted out the door, including our love for random foods and sauces. Luckily for us, Chick-fil-A announced on Instagram that we can get tubs of our favorite sauces.
You can pick up an eight-ounce container of your favorite Chick-fil-A sauce. Next time you're picking up your favorite chicken, you can ask the drive-thru attendant for a weekly supply of your favorite sauce. You can now try your favorite sauce with whatever you decide to cook at home.
Which iconic sauce will you ask for? You can choose from Chick-fil-A sauce, Garden Herb Ranch, Honey Mustard, Polynesian Sauce, and Barbeque sauce. If these tubs look familiar it's because they've been available with catering orders. Each 8 oz container will run you about $2.80 each.
More From KISS Country 93.7