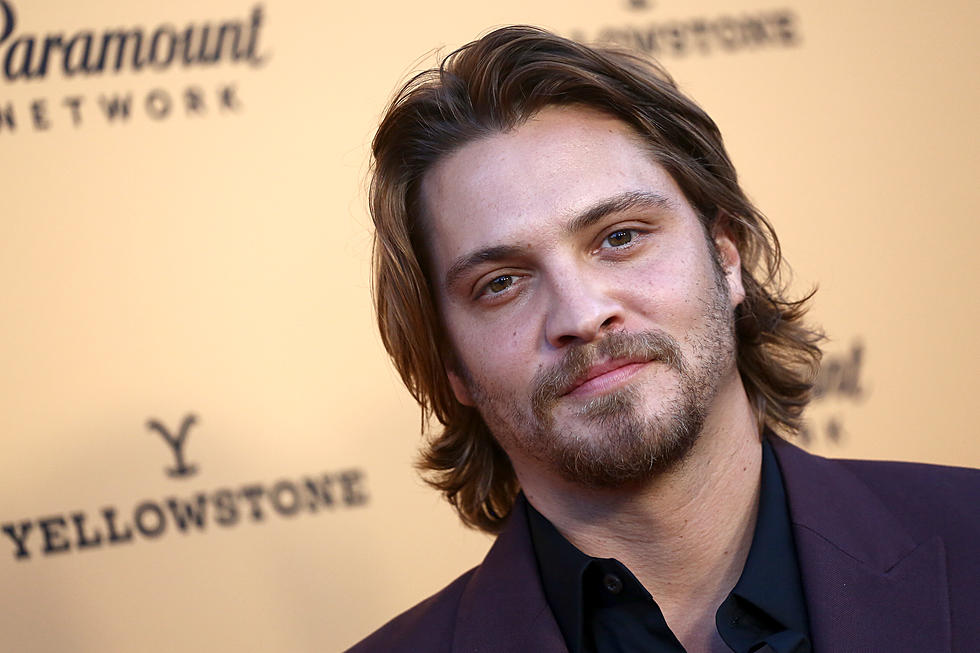 We're Tired of Waiting! Will Season 4 of 'Yellowstone' Start this Sunday on Father's Day?
Tommaso Boddi/Getty Images
Yellowstone is arguably the hottest show to come out in years and while admittedly late to the party, I can't wait for the premiere of season 4!
Currently, I'm on season 3 episode 8 of Yellowstone and by this Sunday, I'm positive I'll be caught up with the rest of the world on all things Dutton. I hate to admit it, but I just went through the entire onscreen TV guide to see if the new season will start this Sunday on Father's Day, June 20, 2021. I didn't see much on the Paramount Network's schedule other than back-to-back episodes of that show Bar Rescue. Why do so many fans think that's when the new season will premiere? That's because the last three seasons have launched on Father's Day. Why mess with success?
Paramount announced back in February 2020 that there would be a season four of the show, but never published the start date. And because they've remained so tight-lipped on the matter, fan theories have exploded. Esquire reports that some fans think Paramount will wait until fall, the more traditional TV season. Others think the network will wait until after the summer Olympics to air the new season because both Paramount and NBC are owned by the same company, Peacock, which will want to take advantage of having the rights to both.  Esquire also says that there' was a recent call for extras, which would mean they're still filming. Even if it's for the season finale, a lot goes into producing this show and there's no way they'd have all of the episodes in the can by this Sunday.
Then, star Kevin Costner started hitting his Insta with posts like these:
Is Costner telling us the new season is coming sooner rather than later? Wouldn't that be grand? Of course, he may just be teasing us. Either way, neither Paramount nor any of the cast is talking. Could season four of Yellowstone be yet another casualty of COVID-19 pushing something we want back to a later date?
Of course, we may be in for a big surprise Sunday. The folks who have the ranch where Yellowstone is filmed posted this back in December. Ugggh! I can't wait!
View this post on Instagram
LOOK: TV Locations in Every State
How long it takes to binge 'The Office,' 'Game of Thrones,' and 50 other famous TV shows
LOOK: Here is the richest town in each state
Just saying the names of these towns immediately conjures up images of grand mansions, luxury cars, and ritzy restaurants. Read on to see which town in your home state took the title of the richest location and which place had the highest median income in the country. Who knows—your hometown might even be on this list.
More From KISS Country 93.7