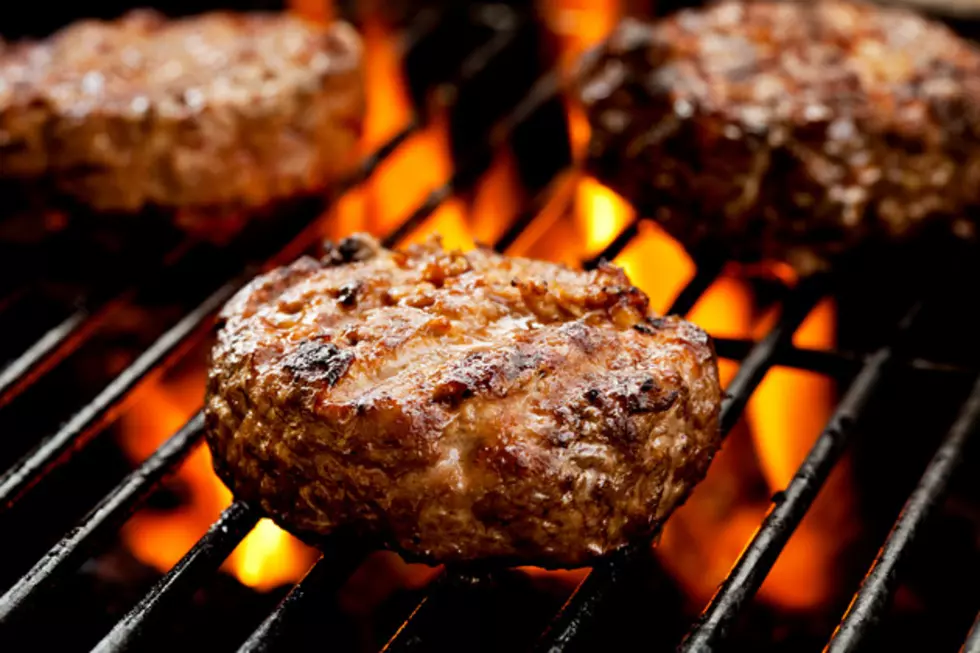 What's Your Favorite Thing to Throw on the Grill? [POLL]
mpessaris, ThinkStock Images
What's your staple when it comes to grilling in the great outdoors?
You know what scent Glade is missing? BBQ. Like the smell you get when you throw a huge slab of meat on a grate over an open fire... That's one of my top five favorite smells on this Earth, along with fresh cut grass and wet dirt, but that's a story for another time.
With Memorial Day Weekend upon us, what are you cooking?
Some may choose beef or steaks. Others may choose chicken or even fish. And who doesn't love a good ear of sweet corn slathered in butter? I've also seen people cook a myriad of veggies on the grill, or citrus fruits or even avocado.
Doesn't that sound heavenly?
We want to know what your staple is. Everyone has their signature recipe or dish that they make to kick off the summer. So vote below on your favorite thing to grill.
More From KISS Country 93.7