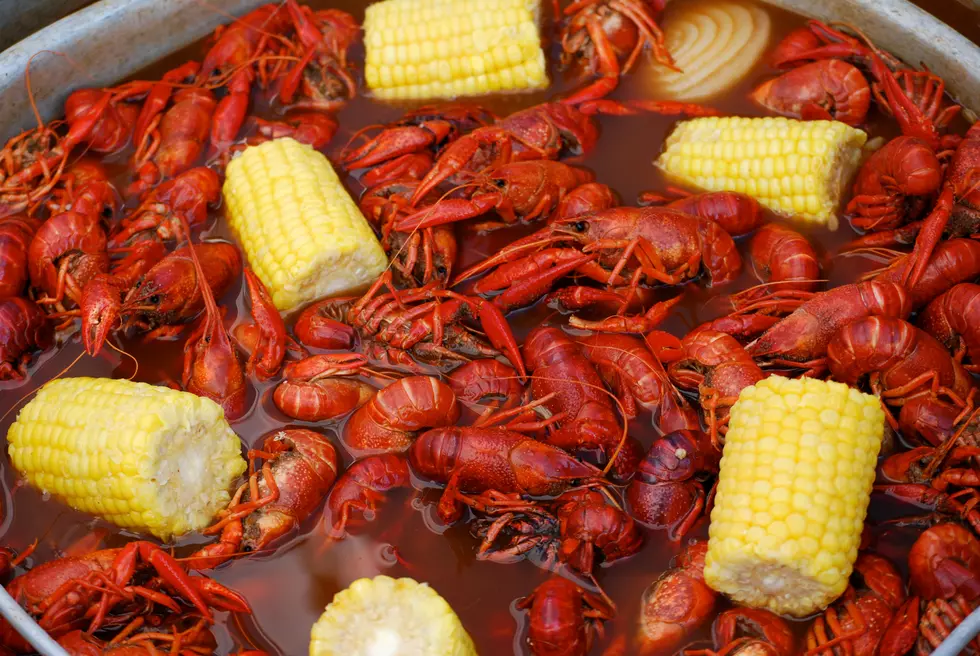 Unpopular Opinions – Shreveport-Bossier Edition
David Lee, Getty Images/iStockphoto
Enter your number to get our free mobile app
Everyone has at least one unpopular opinion. You know, something you don't like that everyone else seems to. Personally, my unpopular opinion is that I don't like boiled crawfish. There! I said it!
It turns out I'm not alone in my feelings. There are a lot of people in Shreveport/Bossier that don't like boiled crawfish. It's not all crawfish, at least in my situation. I don't mind crawfish tails in my pasta, in a poboy, or quesadilla, even though I still prefer shrimp. For some, this opinion still qualifies me for ejection from the great state of Lousiana!
So what other unpopular opinions do folks in Shreveport-Bossier hold? Shaun Weems isn't a fan of steak. Sandy Monday says she doesn't like the TV show Yellowstone and Robert J. Wright doesn't like Game of Thrones. *gasp!* Kary Szyska and Julie Wrzesinski both admit to disliking sweet iced tea. If that weren't enough, Holly Cook says she doesn't like football OR ranch dressing!
Other folks say they don't like things like barbeque, beer, oysters, watermelon, bacon, red beans, and other southern favorites. Does that mean we're all getting kicked out of the bayou state or that we simply march to the beat of our own drummer?
Check out some of the other responses here and feel free to add your own!
Top Ten Shreveport-Bossier Restaurants We Miss Most
More From KISS Country 93.7