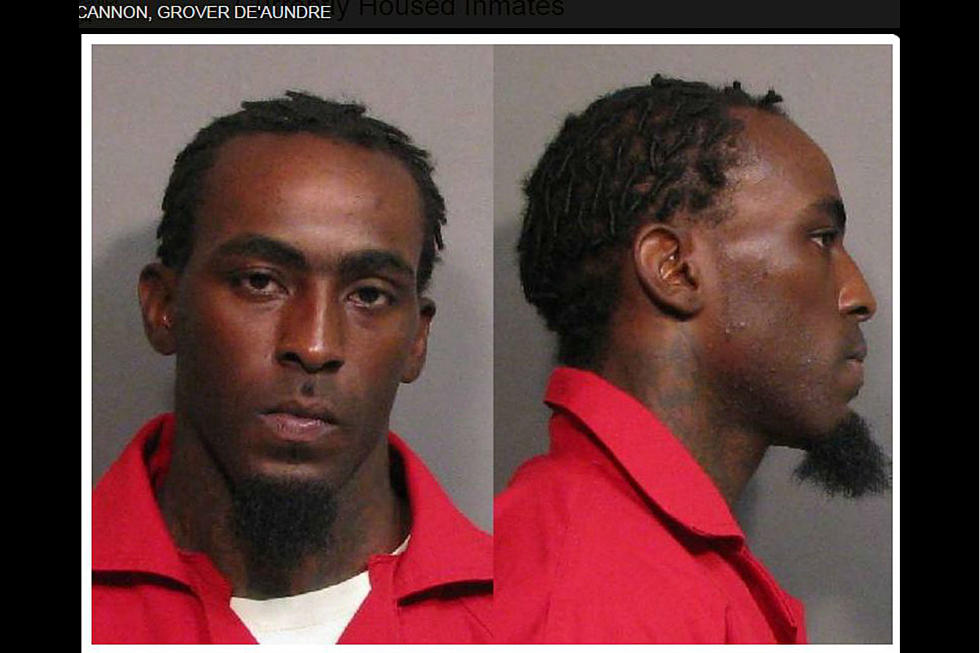 Trial Date Set For Accused Cop Killer Grover Cannon
Caddo Sheriff's Office
After years of delays and false starts, it would appear that the man accused of killing Shreveport Police Officer Thomas LaValley will finally get his day in court. A Caddo Parish Judge has set Grover Cannon's 1st Degree Murder trial to start on June 17th.
Cannon has been in the legal system since he was arrested back in August of 2015. There have been numerous delays during that time: Tests to see if Cannon was mentally competent to stand trial, a change of venue for jury selection and a computer error that caused the entire jury pool to be tossed out.
While there is always the possibility of another delay before the trial gets underway, it seems that we are closer now than we've ever been.
District Judge Ramona Emanuel's ruling also places all parties under a gag order preventing them from discussing or releasing information on the case until a jury is sworn.
There will be a hearing June 3rd to consider a change of venue for the trial.
More From KISS Country 93.7