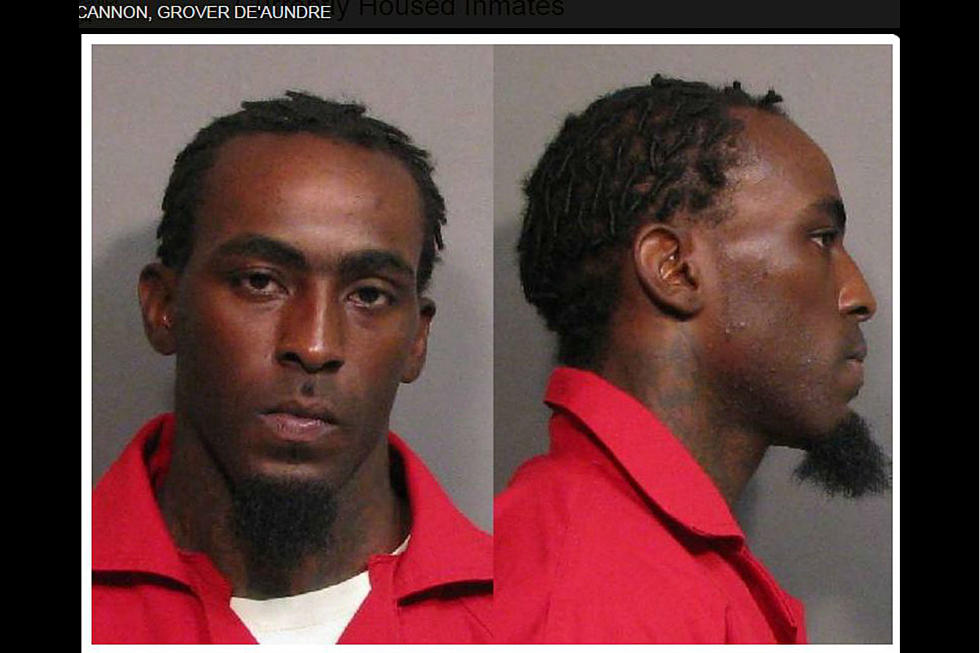 Grover Cannon Found Competent for Trial
Caddo Sheriff's Office
The man accused of killing a Shreveport police officer last year will proceed to trial.
According to a news release from the Caddo District Attorney's Office, Grover Cannon appeared Tuesday in Caddo District Court for a sanity hearing that had been reset from earlier in the month. After hearing from three expert witnesses, Judge Ramona Emanuel found cannon competent for trial.
Defense attorneys were granted a continuance of a February trial date Emanuel set in April. Cannon's new trial date is July 24, 2017. He'll be back in court March 2 for hearings on pending motions.
Cannon is charged with first-degree murder in connection with the August 2015 shooting death of Shreveport Police Office Thomas LaValley. He's also charged with attempted second-degree murder charge in connection with a July 2015 attack, and a charge of battery on a police officer for an incident that December while he was incarcerated.
Prosecutors are seeking the death penalty if Cannon is convicted of the 29-year-old officer's death.
More From KISS Country 93.7