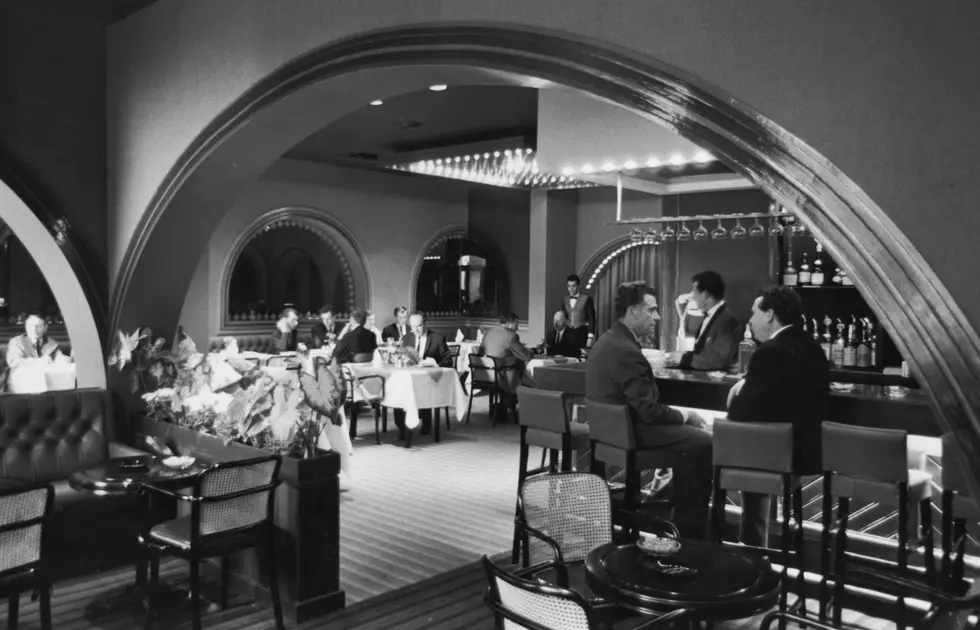 Top Ten Shreveport-Bossier Restaurants We Miss Most
Evening Standard Getty Images
Enter your number to get our free mobile app
I've lived in Shreveport, Blanchard, Bossier and Haughton nearly all of my fifty seven years, so my Arklatex roots run extremely deep, and maybe I'm a little partial, but my waistline can testify to the fact, that we've got some of the finest restaurants on earth.
But truth be told, some of the finest restaurants this area has ever seen have come and gone. Sure, there are people that weren't too fond of some of these places, thus causing them to financially suffer and ultimately close the doors, but some of these places have left us with some incredible life long memories.
Places like Teddy Bear's in Bossier City, the old Big Chain Cafeteria off Shreveport-Barksdale Highway, Kon Tiki, and to go even further back, you'd have to recall those wonderful nights at the old Kool Point on Caddo Lake. However, in a recent completely informal poll, we've compiled a list of incredible memories and spectacular food that truthfully people Shreveport and Bossier City on the map.
We've narrowed that list and present what we consider to be the Top Ten Shreveport-Bossier Restaurants We Miss Most.
Top Ten Shreveport-Bossier Restaurants We Miss Most
More From KISS Country 93.7