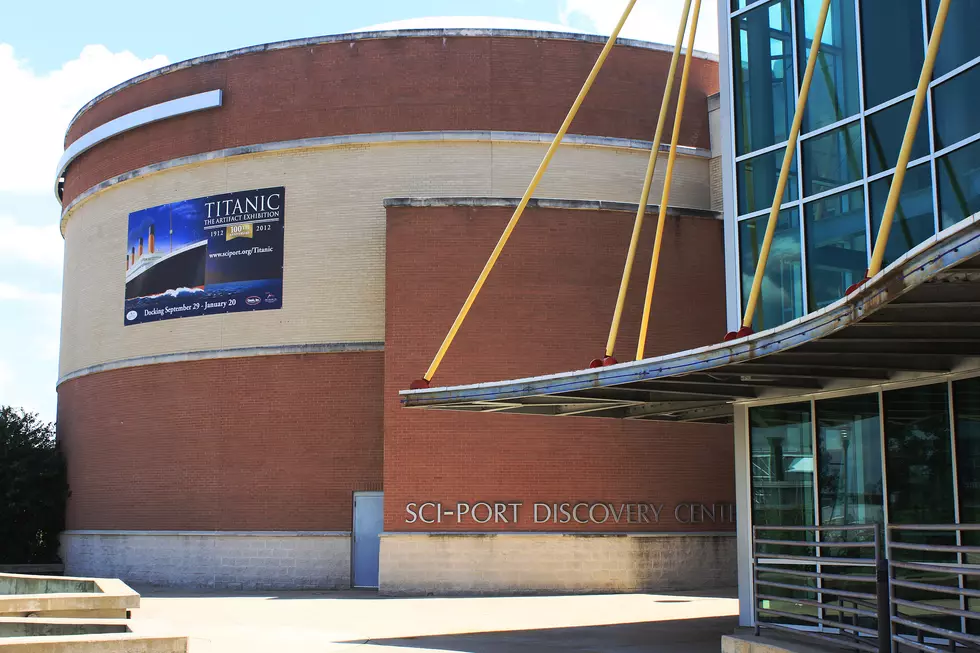 Top Picks for Celebrating Tourism in Shreveport-Bossier City
A Currier
May 2nd - 8th is National Travel and Tourism Week and there's no better place to be a tourist in your own town than in NWLA!
Just this morning, we had a news report about a research piece from Market Dynamic Research Group in New Orleans that surveyed recent visitors to Louisiana. According to their findings, over half of them were inspired to visit by a movie or TV show. Lt. Governor Billy Nungesser told Louisiana Radio Network that this not only is good for the state in the form of jobs, it also equates to $2.5 billion in revenue. So, instead of taking our money out of state for some rest and relaxation, let's show our local attractions some love!
Want to help our local economy and entertain you and yours at the same time? I've come up with some fun destinations for you right here in our area to visit this week!
1. Mardi Gras Museum -  Visit the Mardi Gras Museum right next to the Krewe of Gemini Den in Bossier City at 2101 East Texas Street. See a visual history of Mardi Gras in our area, incredible costumes, and more! Call 318-230-3282 to schedule a tour.
2. Barksdale Air Force Base 2021 Defenders of Liberty Airshow - The Barksdale Airshow is this weekend (May 8 & 9) featuring the USAF Thunderbirds, the F-22 Demo Team, and more. However, this year will be a little different. The event is being presented in a drive-in format and a free ticket is required. The airshow is a big winner for kids, both big and small;)
3. State Fair of Louisiana - Spring Edition - The rescheduled State Fair of Louisiana is taking place right now, open daily through this Sunday, May 9th. Tickets are only $12!
4. Sci-Port Discovery Center -  Sci-Port is truly a feather in our collective caps here in NWLA. It's a tremendous resource for families and provides excellent STEM-oriented play/education.
5. Local restaurants - We know how to eat in Louisiana and our food is just as good in NWLA as it is in New Orleans. Click the link to see some of our top local eateries. Some of my personal favorites include Herby K's, Orlandeaux's, The Cub, Ernest's, Nicky's, and Superior Grill!
Of course, there are many more local attractions we could add like Chimp Haven, Gators & Friends, the Barksdale Global Power Museum, the Shreveport Aquarium, Jubilee Zoo, the Norton Art Gallery, Municipal Auditorium, the Strand Theatre, and more. Shoot us a message and let us know which attractions you would recommend!
Read More: Shreveport-Bossier's Most Unique Landmarks
Read More: Biggest Box Office Movies Filmed in Shreveport
Places We Need Most in Shreveport/Bossier City
More From KISS Country 93.7