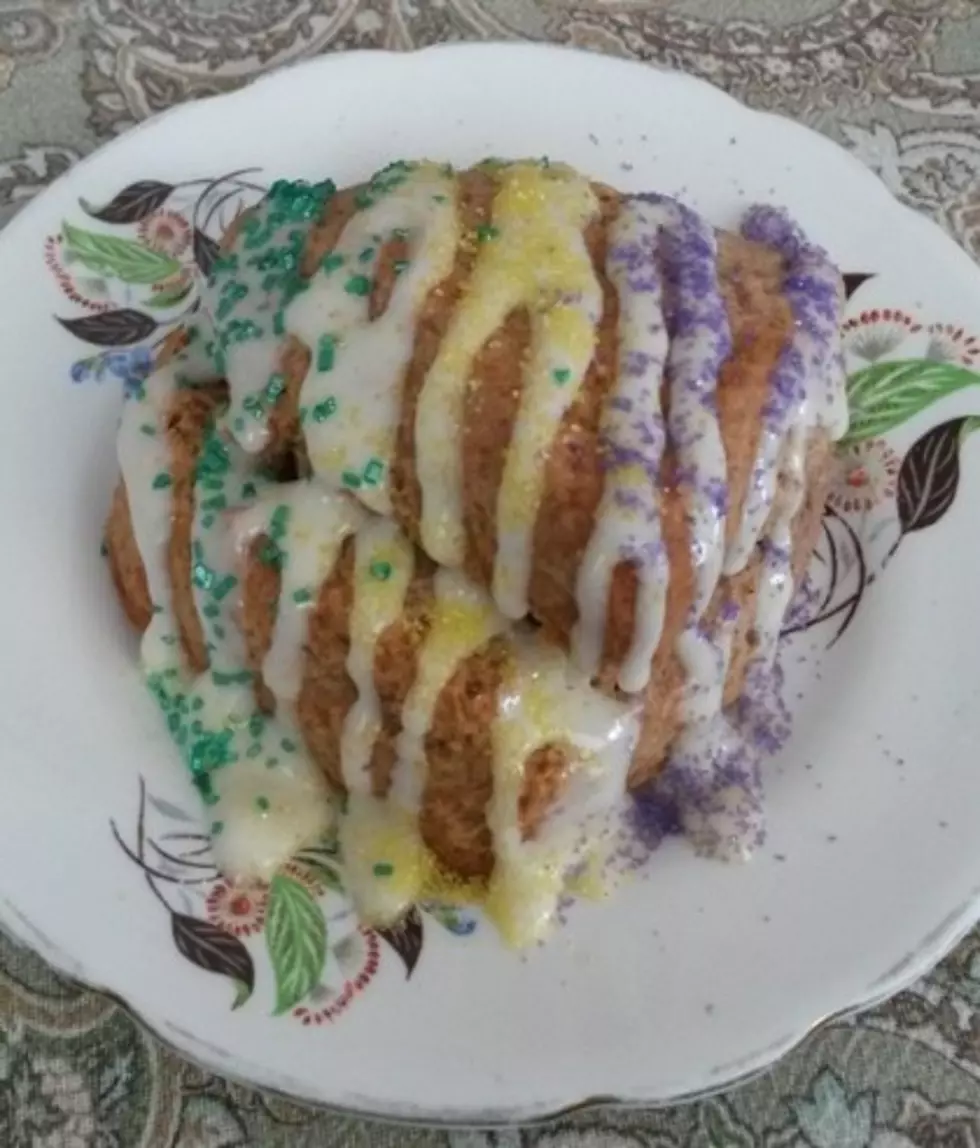 The Glenwood Tea Room Under New Ownership
https://www.facebook.com/dessommes
Since 1990, The Glenwood Tea Room has been offering a bit of British class to Shreveporters. According to their WEBSITE:
A long-time Shreveport treasure, The Glenwood was created in 1990 inside the old Glenwood Drugstore (est1923). Today, the building houses this authentic British tea house and restaurant as well as several specialty boutiques offering exquisite ladies jewelry and accessories, British china and toiletries and fine gifts. The Glenwood Tearoom has been nationally featured in Southern Living Magazine, Fine Dining Louisiana, Weekend Getaways in Louisiana and Mississippi, Fodor's Travel Guide to the South, The St. Louis Post-Dispatch, The Ft. Worth Star Telegram, Weddings and Destinations Magazines, and on The Travel Channel.
But the Tea Room was in danger of closing its doors forever, that is until new owners, Jarred and Kera Hamilton, came in and saved it from being shuttered. And they have expectations to meet.
In a recent article by 20x49, it was stated matter-of-factly:
They're assuming control of a business that, having been open for 25 years, already has a dedicated following and a very defined audience. So, they've got to be careful not to rock the boat too much. However, it's also clear that they're excited to be business owners and ready to introduce some new aspects to the Shreveport landmark.
One of those new aspects is the King Cake Scone, a limited edition flavor to ring in the Mardi Gras season!
Check out the Glennwood Tea Room at 3310 Line Ave across from Byrd High School for a touch of English class mixed with Louisiana tradition!
More From KISS Country 93.7