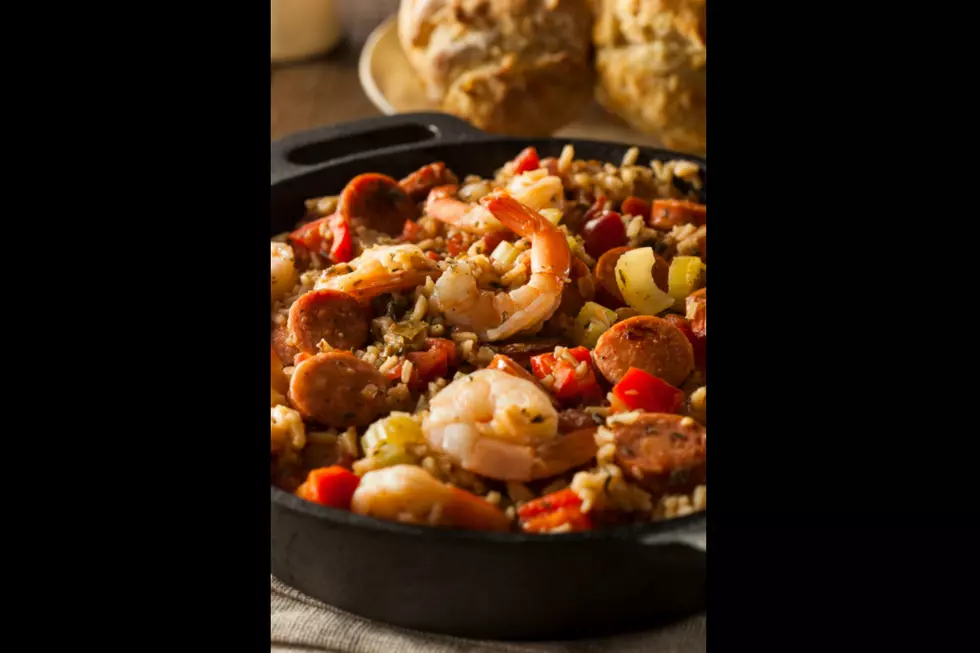 Submit Your Louisiana Rice Recipe!
Thinkstock
In just a few days we will start cooking your recipe's in the kitchen! We will cook 3 recipes and one of the 3 recipes submitted will earn the person who submitted that recipe an amazing prize. That rice recipe could get you $250 in free groceries, plus an awesome gift basket from Tubbs Cajun Gifts filled with Louisiana Rice products. Here is what you need to do, submit your recipe, and remember your recipe MUST contain Louisiana rice. Keep it as simple as you want, or as complex as you please, we are just looking for those delicious recipes!
One of the three recipes we pick will walk home with the grand prize, so send in your recipe today. Submit your recipe in the form below. Good luck from Louisiana Rice and Kiss Country! Read up on the rules below, and dig for that recipe wherever you may have it.
More From KISS Country 93.7