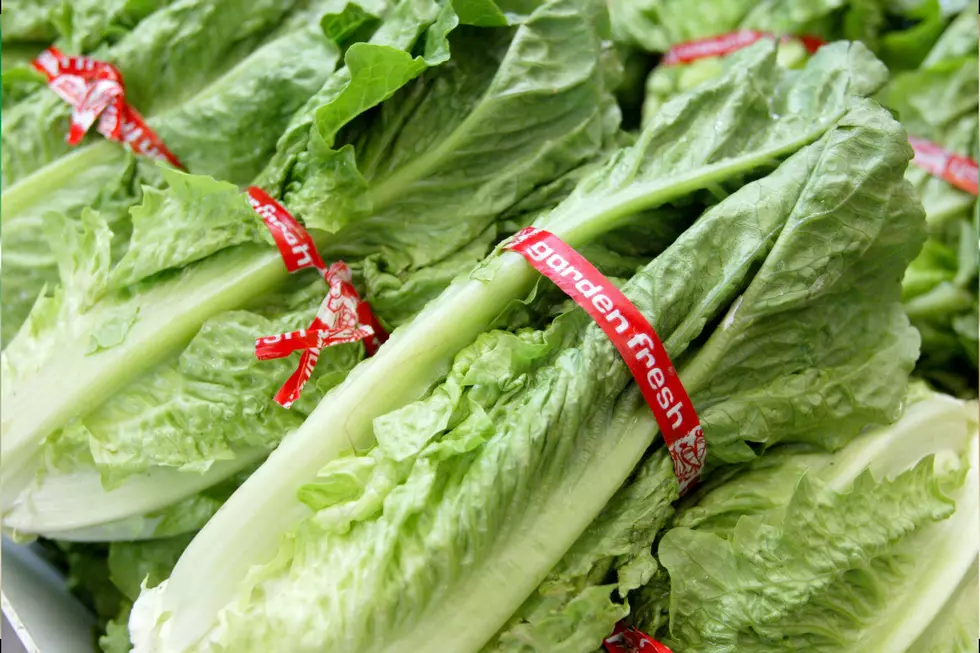 Skip the Salad on Thanksgiving!
Justin Sullivan Getty Images
Let's be real, why are we even bothering with putting salad on our plate come Thanksgiving? It takes up so much space on the plate, there really is no reason to have many vegetables on that table beside the green bean casserole! If you have romaine lettuce as part of the menu for Thanksgiving STOP and DROP it in the trash ASAP! Centers for Disease Control and Prevention officials are telling Americans to throw out your all the romaine lettuce in your home and business. They posted to their website and social media of the serious warning. There has been an E. coli outbreak and it has been linked back to romaine lettuce. Over 11 states have seen cases of people becoming seriously ill.
"CDC is advising that U.S. consumers not eat any romaine lettuce, and retailers and restaurants not serve or sell any, until we learn more about the outbreak. This investigation is ongoing and the advice will be updated as more information is available." - Centers for Disease Control website
More From KISS Country 93.7