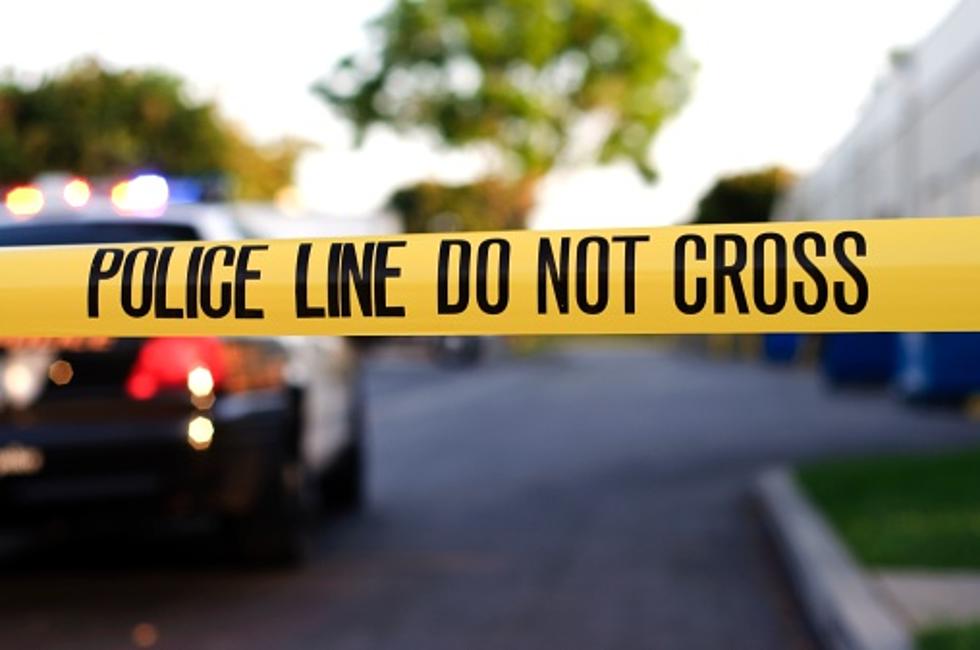 Shreveport Pines Road Area Shooting Leaves One Dead
John Roman/Thinkstock
Shreveport Police are investigating a shooting at a local gas station that has left 1 person dead.
At 11:33 p.m. on Saturday (6/25/22) a call came in from the corner of West 70th Street and Bumcombe Road, which is located in the Pines Road area. When first responders arrived on the scene, they found one person was suffering from multiple gunshot wounds to the body. The victim was found sitting in a vehicle in the parking lot of the gas station. The victim was pronounced dead at the scene.
This is an ongoing investigation. The article will update when more information is forthcoming.
Detectives with the Shreveport Police Department are asking anyone with information relative to this shooting to contact them immediately at 318 673-7300. Those wishing to submit information anonymously can contact Caddo Shreveport Crime Stoppers at 318-673-7373 or via their app, P3Tips.
Shreveport 2022 Homicides
Children & Teens Shot In Shreveport Since The Start Of 2021
Closest National Parks to Shreveport
The data collection website Stacker.com researched the closest National Parks to Shreveport, and put together some really cool stats about each one. See their results here.
More From KISS Country 93.7