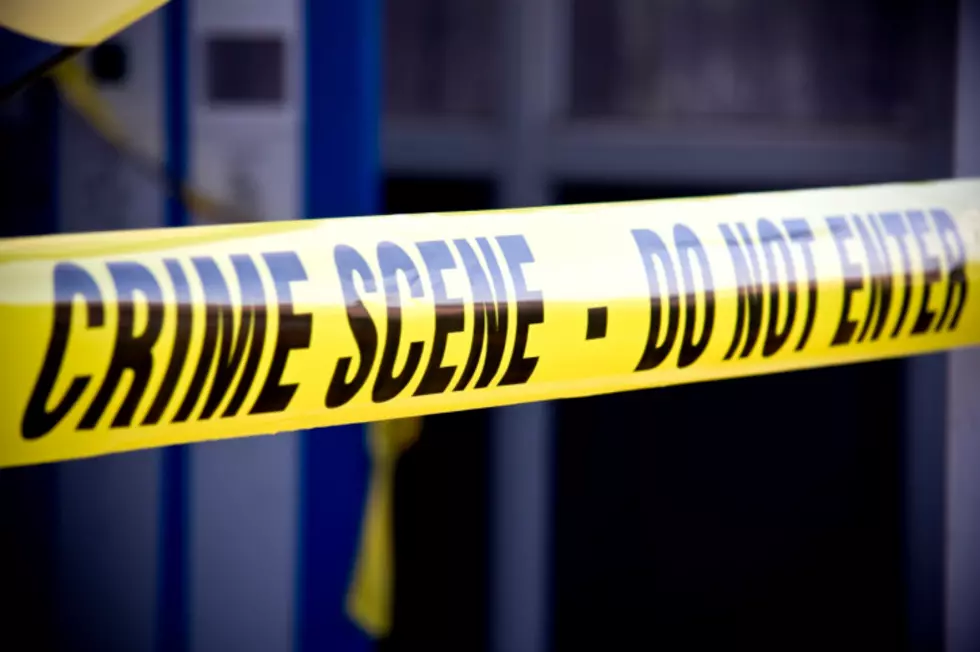 Multiple Shots Fired on Hollywood Leaves One Dead
ThinkStock
Shreveport Police Department received a call for multiple shots fired on Tuesday (6/22/21) at 3:08p.m. The call came from the Hollywood Avenue area near the Shreve Memorial Library. Police also located another scene near the New Zion Apartments on Illinois.
While investigating the areas where the shootings came from, police located a male's body. The body of the male was located near the Library and the Chris Hays Recreation center in Chris Hays Park.
Witnesses tell police that 20 to 30 shots were fired during the tragic event. The victim was supposedly running through the park while shots were being fired at him from near the New Zion Apartments.
This story is still developing and we will update as more information comes available.
Read More: Louisiana's Biggest Political Scandals
Read More: DEATH ROW INMATES FROM NORTHWEST LOUISIANA
Weird Shreveport Laws
More From KISS Country 93.7