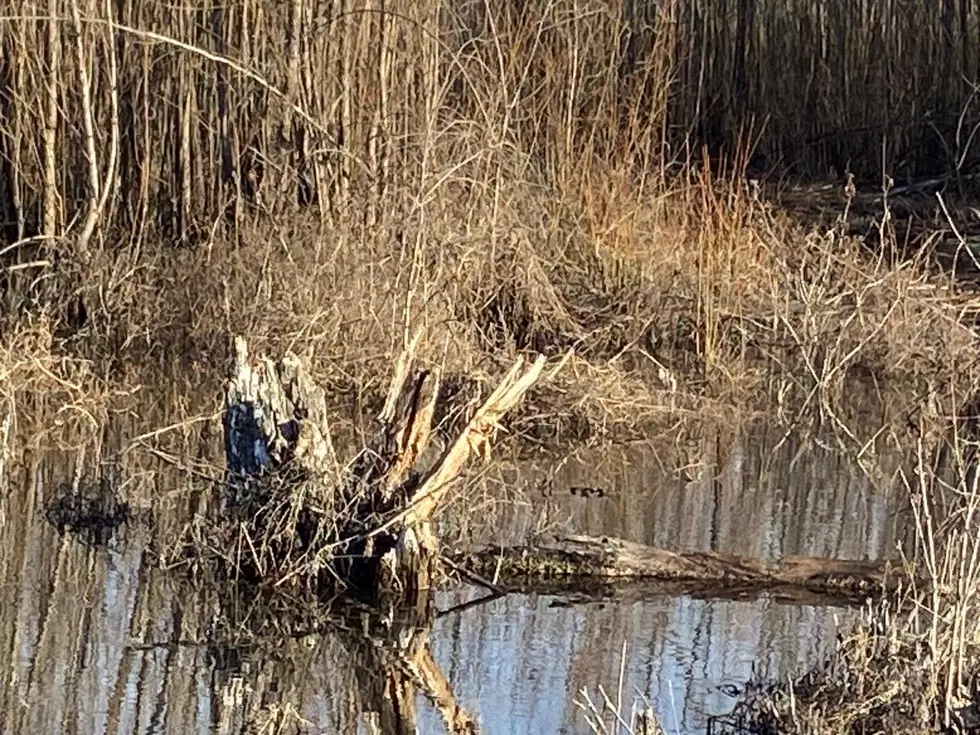 Look At Bickham Dickson Park in Shreveport
Erin McCarty
I have great memories of strolling through C. Bickham Dickson Park when I moved to Shreveport way back in 1984. It was a great place to sit and have lunch while enjoying nature. In the 90's it was a spot I would bring my sons when they were little. There was a playground in the middle of the park which they loved to spend time playing on.
What Happened to the Park?
Over the years, Mother Nature got a hold of the park and began to break it down. The big problem was flooding. The park flooded several times and this caused dirt, mud and debris to pile up throughout the park. The cleanup became too cost prohibitive for the city. Then in 2016 the flooding was devastating. The park flooded almost all the way up to East Bert Kouns and it was completely shut down.
History of the Park
Bickham Dickson Park is 585 acres and is over three times larger than any other SPAR park or facility. The park is located on Old River Lake in southeast Shreveport. It includes equestrian trails and a fishing dock. Small boats are welcome on the 200 acre lake, but gasoline motors are prohibited.
In 2020, the City of Shreveport reached a deal to let the Red River Wildlife Refuge take over the Park. The Shreveport City Council agreed to a 99-year deal to turn over management of the park.
I'm not going to get into what some people are using the park for today. But I do encourage you to let the police know if you see illegal activity in the park. I will say I noticed about a dozen cars during my drive through the park and in each of these cars had a lone male driver. And almost all of them were backed into a parking spot.
Take a Look at C. Bickham Dickson Park
The massive park in southeast Shreveport is now part of the Red River Wildlife Refuge and the cleanup has started.
More From KISS Country 93.7