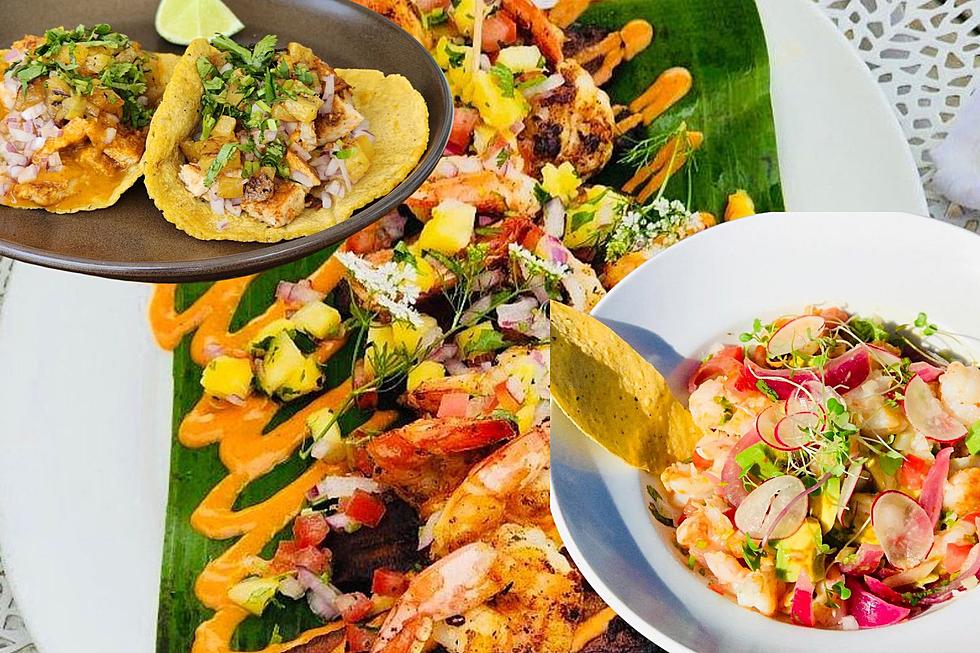 Shreveport Favorite Crowned Best Mexican Food in Louisana
El Cabo Verde via Facebook, CANVA
One of My Favorite Places to Brunch is El Cabo Verde in South Shreveport.
The green sauce there tastes just like my mom used to make. Maybe I love El Cabo Verde because it feels like my mom is in the kitchen somewhere. Perhaps I love El Cabo Verde because the man in my life swears they make the best ceviche, which is an instant mood booster for him. Maybe I love El Cabo Verde because I love walking around the Provenance Community after a big lunch. I don't know why I loved this place so much, it could be a combination of things, however, it seems like everyone around me feels the same way about El Cabo Verde.
24/7 Wall St. Put a List Together of the Best Mexican Restaurant in Every State.
Naturally, when I looked at the article I assumed that a restaurant in New Orleans would take the crown because there are some stellar chefs in New Orleans and unfortunately Shreveport seems to get looked over all the time. However, my heart skipped a beat when I spotted the word Shreveport.
24/7 Wall St. Said Louisiana's Best Mexican Restaurant is El Cabo Verde.
Here is what they said about El Cabo Verde "Using gluten-free, non-GMO ingredients, local and organic when possible, El Cabo Verde serves pork tamales wrapped in banana leaves, quesadillas made with housemade corn tortillas, Louisiana Gulf shrimp with mojo sauce, and other specialties that avoid the usual Mexican-restaurant clichés. "Food was delicious, prices are reasonable, and service was on point," wrote one Yelp reviewer."
We Are So Proud of El Cabo Verde and the Staff That Puts in the Hard Work Daily.
We are so grateful that Chef Gabriel continues to put our city on the map with his delicious skills in the kitchen.
Diners, Drive-Ins and Dives Guy Needs to Try in Shreveport-Bossier
Here are the restaurants that Guy Fieri needs to visit in Shreveport-Bossier for his "Diners, Drive-Ins and Dives"
Check Out These Mouthwatering Photos of Barbecue in Jefferson, Texas
The 45-minute drive from Shreveport is worth it when the barbecue is this good.
Best Sandwiches in Shreveport-Bossier
More From KISS Country 93.7