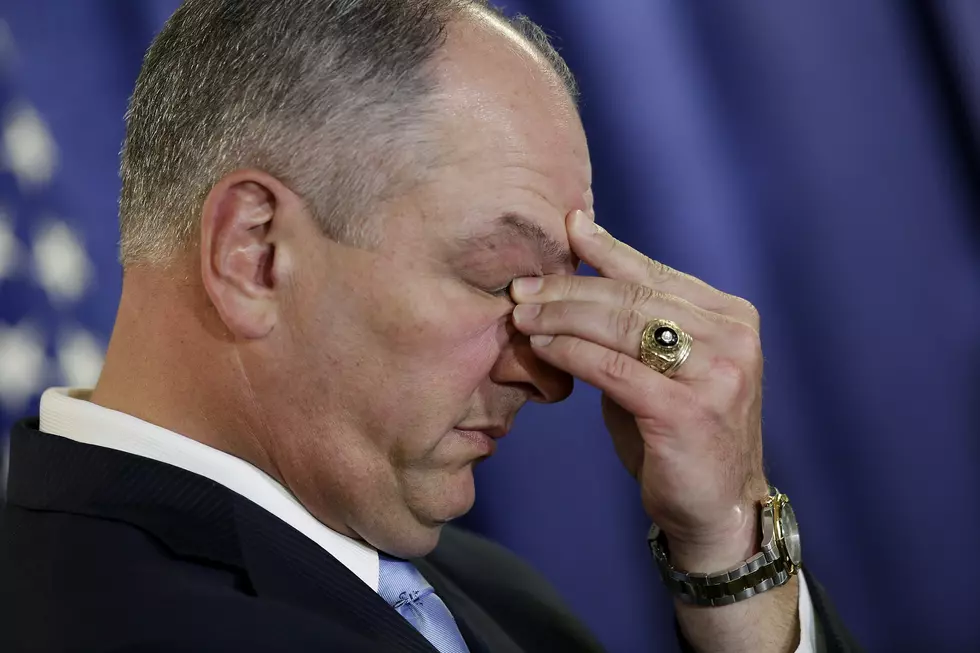 Report: Louisiana Will NOT Enter Phase 3 Of COVID Reopening
Photo by Joshua Lott/Getty Images
According to a report from WAFB-TV, Louisiana Governor John Bel Edwards will not allow the state to move to Phase 3 of the COVID-19 Reopening Plan he created.
The Governor and his team made a lot of noise last week about data showing an increase in cases in some isolated areas around the state. But at the same time, the state admitted to inflating daily updates with "backlogged" test data, and even had to remove more than 1,600 cases from the state's running total. Those multiple accounting errors have raised a lot of eyebrows around what the state is actually seeing.
This afternoon, the Governor has a press conference scheduled to announce the restrictions he will be placing on the state. At that time, it's expected that he will lay out how long these new measures will last, and how deep they will go.
The decision will likely be met with backlash from many in Louisiana, from business owners to average citizens.
Read More: Top Ten Shreveport-Bossier Restaurants We Miss Most
More From KISS Country 93.7