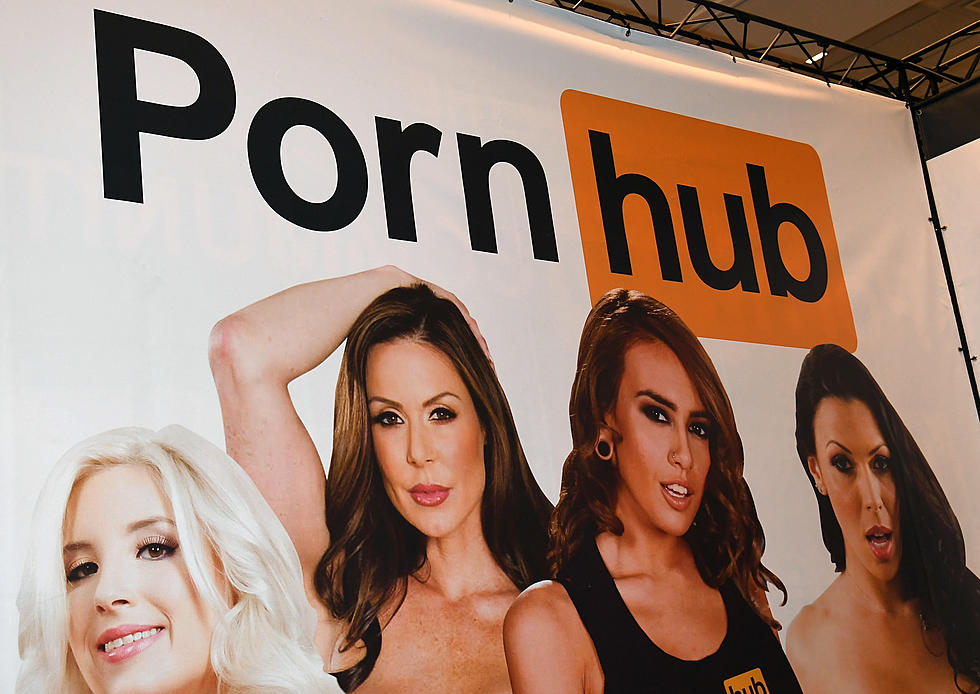 Why Louisiana Will Have to Fight Porn Sites in Court
(Photo by Ethan Miller/Getty Images)
SHREVEPORT, LA - Louisiana is in a legal battle over a law that requires age verification before a user can access a website that contains pornography. This legal battle centers on the fines Louisiana is imposing on these adult entertainment sites.
State lawmakers passed a measure last year requiring these companies to verify the age of users to prevent children from accessing pornography. Some companies have complied with the new law, while others have not. Lawmakers have put in place hefty fines for those sites not following the law. These fines are as high as $5,000 a day for the sites that don't comply.
An adult entertainment group and others in the industry have filed a federal lawsuit challenging Louisiana laws requiring sexually explicit websites to make users electronically verify that they are at least 18 years old.
The suit has been filed in federal court in New Orleans challenges. The law requires the sites to verify ages by using state-issued digitized driver's licenses or other methods.
This legal challenge claims this measure is a violation of free speech because the law is so vague and it is too difficult to determine what material is "harmful to minors."
The suit says "because of the Acts' vagueness, cautious operators of even non-pornographic websites must place an age-verification content wall over their entire websites if they wish to continue communicating with Louisiana audiences without risking ruinous tort liability."
The suit also claims this law could deny access to these sites for users who don't have any state issued ID.
Alison Boden of the Free Speech Coalition says "these laws give the state the power to harass and censor legal businesses."
Louisiana is the first state to require adult websites to verify the age of users, but other states are moving in that direction. But these laws have gotten lots of pushback on several fronts.
Mass Shootings in Louisiana in 2023
Where Have the Mass Shootings Been So Far this Year?
Highest Gas Taxes By State in the U.S.
Here are the top 10 states for gas taxes.
More From KISS Country 93.7