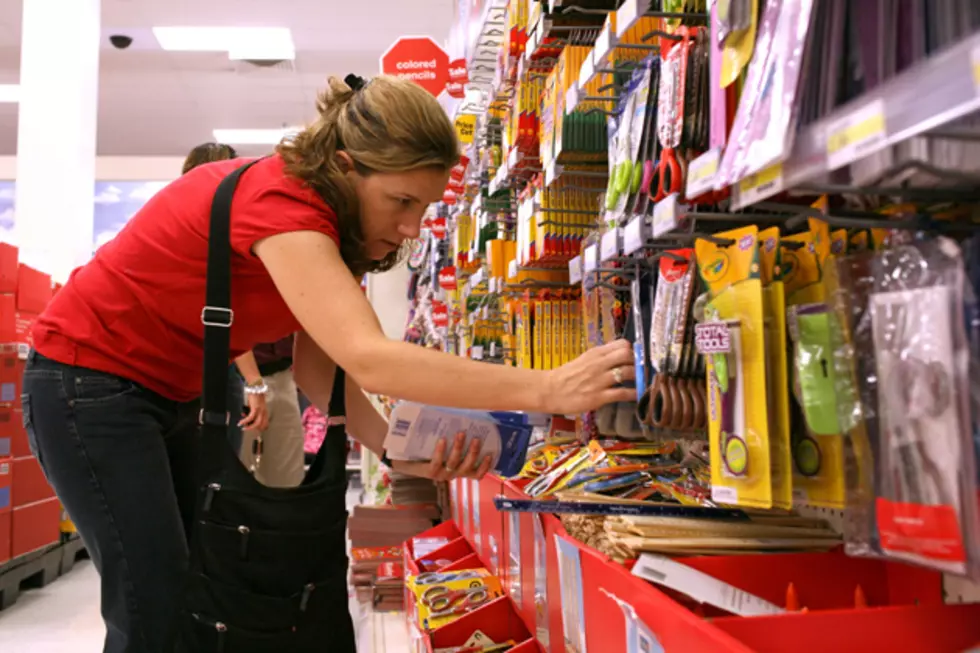 Pack the Bus for Bossier Parish Schools Today
Justin Sullivan, Getty Images
Enter your number to get our free mobile app
The Bossier Chamber of Commerce is working again today to make sure kids in Bossier Parish don't go without when it comes to school this year!
Now more than ever, in the midst of a pandemic and the aftermath of a major storm, folks are in need of a helping hand when it comes to purchasing school supplies for their kids' return to school. It's hard enough sometimes to fill that entire school supply list, but I can't imagine the stress some parents are under this year. That's where we come in as a community. Some of us have been blessed to be able to work through the lockdown and not suffer too much of a disruption due to Hurricane Laura, while others haven't been as lucky. That's why I'm urging you to help 'Pack the Bus!'
So dig up some school supplies or a monetary donation and drop it off today between 11 am and 1 pm in the East Bank District of Bossier. While you're there, grab lunch at Beauxjax Crafthouse because they're donating 10% of their lunch sales today to help the effort. Might I suggest the hot ham and cheese or the bourbon chicken?
The theme of this school year will literally be 'change' and we can BE THE CHANGE. Let's help Bossier Schools and their students make sure they have every tool they need to be successful.
Read More: The 12 Best Reasons To Live In Bossier Parish
More From KISS Country 93.7