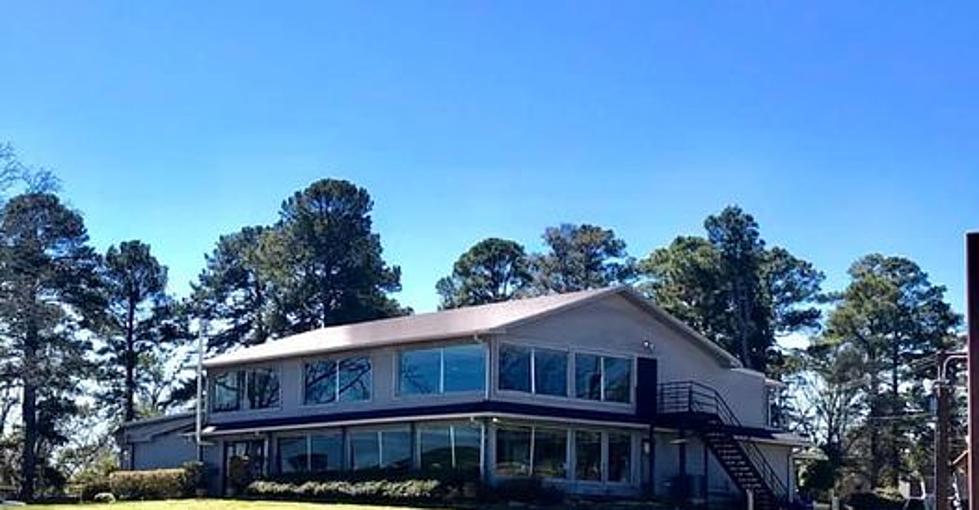 Iconic Shreveport Restaurant Location Gets New Eatery
Smith's Cross Lake Inn
One of Shreveport's most iconic restaurant sites is getting a new eatery. The old Smith's Cross Lake Inn will soon be opening as Orlandeaux's Cafe Cross Lake.
Smith's was one of the area's most popular restaurants for decades. The moment you walked in to the restaurant, you were greeted by a giant mounted alligator on the front wall. The dining area is so relaxing with gorgeous views of Cross Lake. It is one of the most romantic restaurant settings in the city. Dining on the lake watching the sun set over the lake is a great way to wrap up a long day.
It's exciting to know one of Shreveport's favorite restauranteurs is going to breathe new life into this spectacular location.
The business has been operating as Port Au Prince until just recently. This message was posted on Facebook in early September:
We will be closed for the next couple weeks to do some transitioning and remodeling! Please forgive us for the inconvenience, and we can't wait to see you again on the lake. We pray that this message reaches your hearts with sincerity.
In this new location for Orlandeaux's, you will likely find some of the wonderful dishes you can get at the Monkhouse Drive restaurant. But I am sure some new specialty dishes will also be added to the current menu.
You can probably expect to find tasty items like the famous stuffed shrimp, alligator bites and zydeceaux shrimp. We are waiting on word to find out when this new restaurant will be opening up at one of our favorite locations in the region.
How to Make Etouffee Beignets
I think I have invented something new. I'm calling these Etoubeignets.
10 Commandments of Southern Cooking
Texas State Fair Food Finalists - Would You Eat These Specialties?
More From KISS Country 93.7