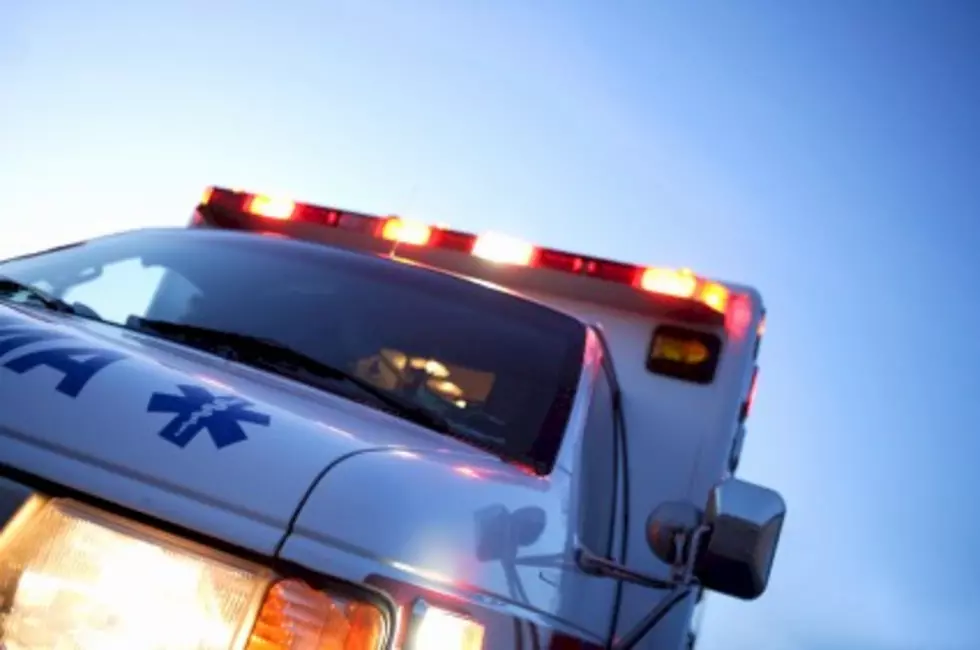 Mystery 'Ailment' Hospitalizes 5 Arcadia High School Students
iStock
It was a very scary morning at Arcadia High School, just 50 miles east of Shreveport. The Bienville Parish Sheriff's Department, Sheriff's Department Deputies and an ambulance responded to a 911 call from the school at just after 9 o'clock.
The emergency call from the school's office reported a number of students having fallen mysteriously ill.
Sheriff's investigators discovered that the students, appearing listless and displaying poor coordination, had all ingested an unknown substance. The five were taken to the Bienville Medical Center, where medical staff determined that the students had ingested "gummies" containing THC or other form of controlled substance.
The five students were admitted to the hospital for observation and blood samples were taken. No other students are believed to be involved in the incident.
Here's the official release from the Bienville Parish Sheriff's Department:
"Today, March 3, 2022 at approximately 9:15 AM an employee of Arcadia High School called 911 dispatch requesting an ambulance at the school as it appeared a number of students were ill.
"Arcadia PD officers, BPSO deputies and investigators responded to the school and it was determined that five juvenile students had ingested an unknown substance and had become somewhat lethargic and displayed poor coordination.
"Investigators responded to the Bienville Medical Center where it was determined that all five students had in fact ingested gummies (candy) which were believed to contain THC or some other form of controlled dangerous substances. All five students were admitted for observation while blood samples were obtained for analysis.
"Further investigation revealed that no other students are believed to be involved in the incident. No further information will be released at this time."
How Much Do Teachers in Each Parish in Louisiana Make?
You might be surprised to learn the highest paid teachers in the state are in northwest Louisiana.
The 10 Most Famous Women in Louisiana History
More From KISS Country 93.7