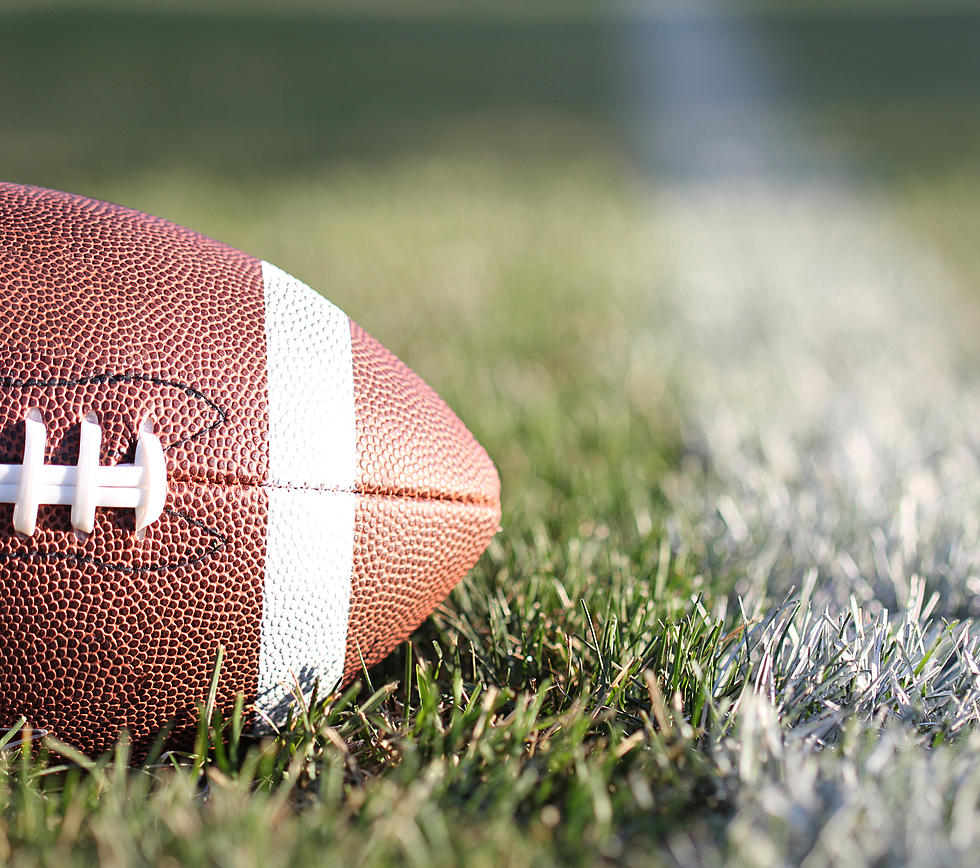 MRA Players Test Positive for COVID-19, Shreveport Game in Peril
Gizelka, ThinkStock Images
Enter your number to get our free mobile app
As public high school sports programs across the country face a delayed or even cancelled 2020-2021 cancelled schedule, some private schools are soldiering on with their athletic plans - or, are trying to at least.
Take, for example, the planned gridiron showdown between Madison County Mississippi's Madison-Ridgeland Academy (MRA) and the Trinity Christian School Tigers out of Cedar Hill, TX.  This game is tentatively set for Friday, August 21st in Shreveport, but according to the official schedules for each school show this date (just over a week away) as TBD (to be determined).
While this may seem like poor planning on someone's part, it has more to do with the current COVID-19 crisis.  According to multiple sources, including WAPT, at least 2 members of the MRA squad have tested positive for the Coronavirus - and 19 members of the team are now in quarantine.
The results were announced by MRA Headmaster Termis Lamb and Associate Athletics Director Ross Hailey late yesterday, but the respective heads of the school and athletics department remained hopeful.  According to the report, the school has policies in place that they believe will safeguard the rest of the team and coaching staff as they have been prepping for an event such as this one.  As confident as they are, the decision to go ahead with the game is out of their hands.
Since the game is (was) scheduled to happen on neutral ground in Shreveport, the decision lies in the hand of Louisiana health officials - and no decision has been announced as of yet. The MRA Patriots expect word on the decision sometime in the next few days.
Sports Stars from Shreveport
More From KISS Country 93.7