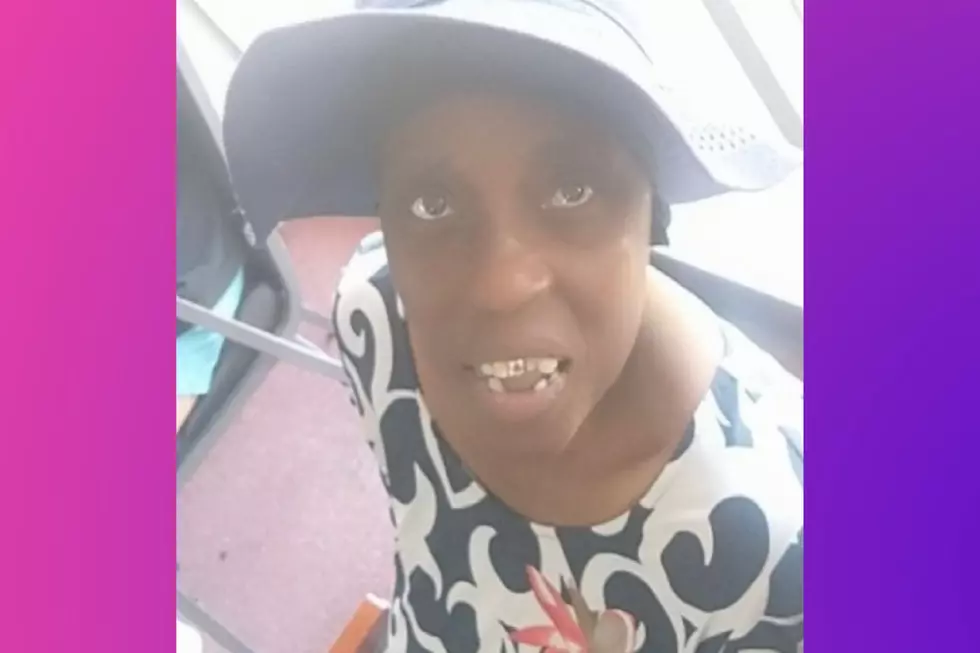 Shreveport Police Need Your Help to Find This Missing Woman Fast
Shreveport Police Department
The Shreveport Police Department needs your help.  Officials with the SPD are asking the public to keep their eyes peeled in hopes of locating a woman who walked away from a Shreveport hospital.
According to the report from KFOR, 67-year-old Sherry Wyant  (pictured above) was last seen exiting the Shriner's Hospital on Woodrow and Dowdell Street around 5 pm on Friday, June 24th.  Police believe that she was travelling on foot and is in immediate danger.  Authorities also think that she may be headed to the bus stop in order to travel to Oklahoma.
Unfortunately, Mrs. Wyant suffers from dementia and may lose her way.  With temperatures at an extremely unhealthy level, and her condition - authorities and health care workers believe that she may be in danger right now.
Sherry Wyant is described as approximately five feet and seven inches tall, and about 150 pounds. She was last seen wearing a black top, blue jeans, pink shoes, and a black head scarf.  If you have seen anyone fitting this description or who looks like the woman in the picture at the top of this article, please don't hesitate to call authorities with the Shreveport Police Department at 318-673-7300 right away.
5 of Louisiana's Oldest Restaurants Make Their Home in Shreveport
Warning: Here are the Top 10 Most Stolen Vehicles in Louisiana
More From KISS Country 93.7