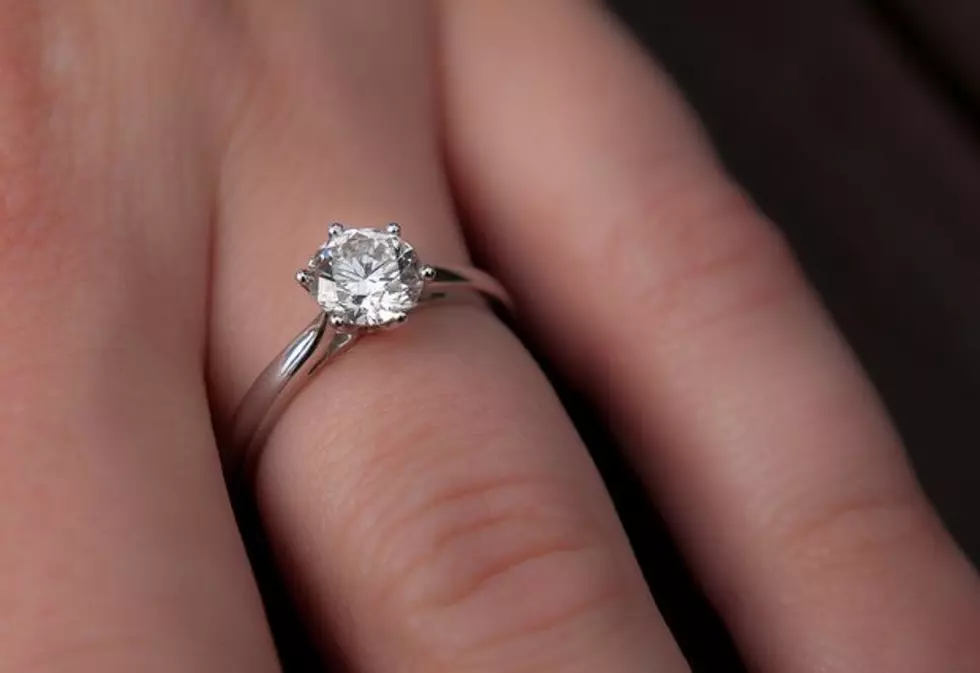 Man Steals Ex's Engagement Ring, Gives It To His Wife
William Warby, Flickr
Donald Albritton's marriage was going through a rough patch, so he turned to his ex-girlfriend for help. The catch is Megan White, the 35-year old's former-flame, didn't exactly get a say in the matter...
That's because Albritton swiped White's engagement ring, planning to give the jewelry to his current wife as a peace offering.
According to police, Albritton went over to White's house as she prepared Thanksgiving dinner and then just walked off with the engagement ring, which she'd removed while cooking.
Also, it wasn't as if Albritton and White still had a close relationship. Rather, he had shown up on the holiday to apologize to White for his teenage daughter, who had recently stolen a pair of boats and a bracelet from her, and to thank her for not involving the police.
This time, however, the police did get involved. Albritton was arrested, and charged with theft.
We suspect this won't end up helping his marriage one bit. On the bright side, this may guarantee yet another ex for Albritton and his family to steal from in the future.
More From KISS Country 93.7