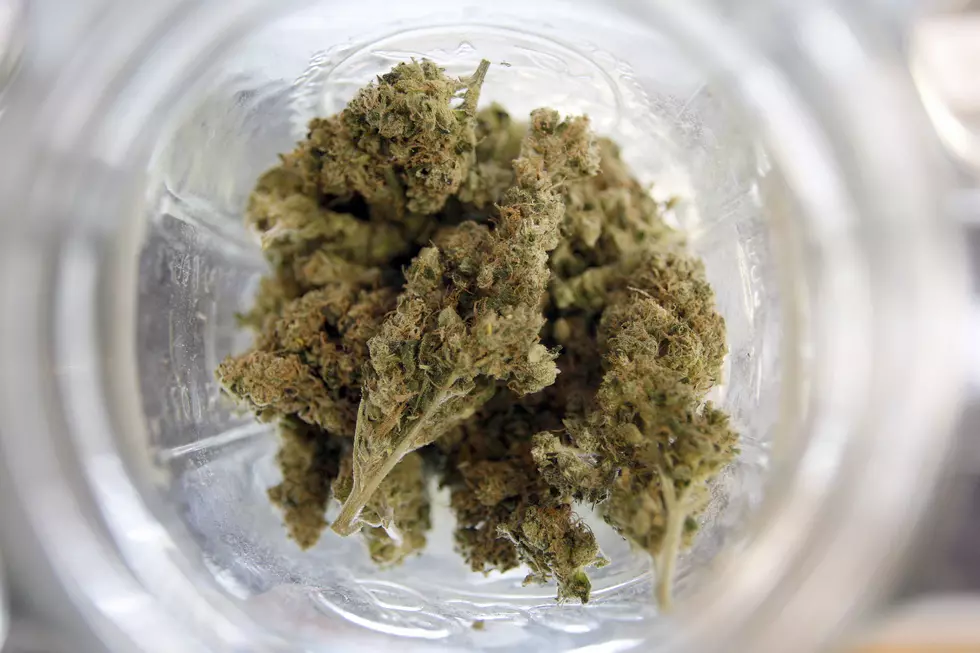 LSU Shreveport to Offer Course on Weed
David McNew/Getty Images
Enter your number to get our free mobile app
That got your attention, didn't it? The cannabis industry is growing and LSUS is preparing the local workforce.
While recreational marijuana use is legal in several states across the country, only medicinal marijuana is legal now in Louisiana. Many feel that could and should change soon. The cannabis industry is one of the fastest-growing markets today. According to BusinessNewsDaily.com, the U.S. cannabis industry is projected to reach $30 billion annually by 2025, despite the fact that it's still illegal on the federal level.
According to NORML.com, here's where Louisiana sits with regard to the legality of marijuana. They also say that Governor Edwards is opposed to the legalizing of marijuana for adult recreational use. Here's the link to the actual Louisiana legislation.
Lawmakers initially approved legislation legalizing the licensed production and distribution of medical cannabis products in 2016; in 2019 regulators finally approved some of the state's first operational dispensaries. Governor Bel Edwards also signed into law House Bill 358, which for the first-time allows patients to obtain herbal formulations of medical cannabis.
Despite all that, pot is big business and LSU Shreveport recognizes the need for a qualified workforce in our area. They're introducing a new course called Careers in Cannabis this spring. Shreveport-Bossier already has three canna-tech companies in operation at InterTech-1.
Here's what LSU Shreveport says about their new program:
The four-week course starts in February and will meet twice a week. A live streaming option will be available for those who cannot attend in person, or who are uncomfortable being in the classroom setting in the current pandemic. Topics covered by local industry specialists will include growing hemp, basic plant biology, basic and clinical research on cannabinoids, jobs, laws and regulations, and the marketing of products made with cannabis.  Based on the level of interest there may be future more specialized courses and for-credit programs in Chemistry, Law, Business, Agriculture, and more.
Find out more about LSU Shreveport and the courses it offers here.
Fun Jobs That Actually Pay Pretty Well
More From KISS Country 93.7