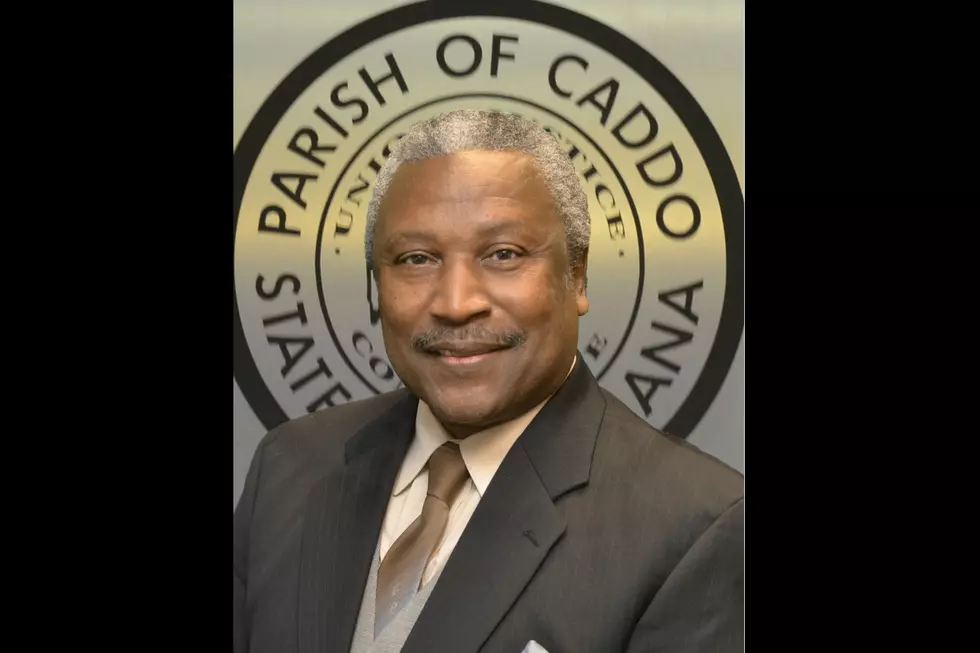 Long-time Caddo Commissioner Is Resigning
caddo.org
Ken Epperson is resigning from the Caddo Commission, a move that has apparently blindsided his fellow commissioners.
A letter sent to the Louisiana Secretary of State's Office says the District 12 commissioner plans to resign December 31. Epperson has been with the commission for more than 20 years, and his current term isn't set to expire until January 13, 2020. He's given no reason for his resignation.
Commissioners will have to appoint someone to serve in the interim until a special election can be held to fill the remainder of Epperson's term.
Caddo Parish spokeswoman Krystle Grindley has told KSLA News 12 that parish government has yet to receive the resignation letter, or any word from the Secretary of State's Office.
More From KISS Country 93.7