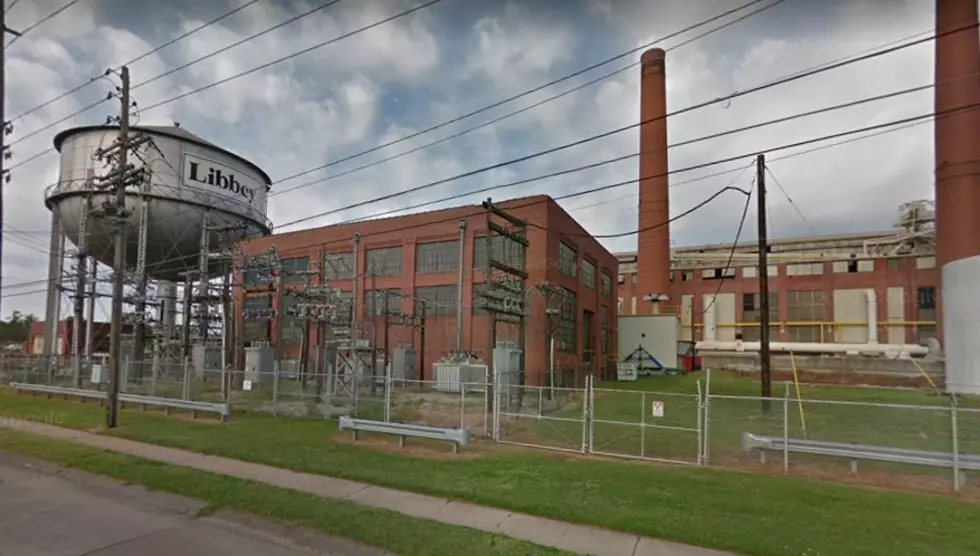 Libbey Glass Announces 'Tentative' Plan to Close Shreveport Facility
via Google Maps
Enter your number to get our free mobile app
Just one month after filing for Chapter 11 bankruptcy, Libbey Inc. has announced their 'tentative' plans to close the Shreveport glass facility. According to a report posted by the Toledo Blade, Libbey plans to close its manufacturing facility here in Shreveport to reduce costs and match a declining demand.
However, this plan is just tentative at the moment as the company has to negotiate with and get approval from union reps before moving forward. Mike Bauer, Libbey Glass Chief Executive Officer, told the Toledo Blade, "the recommendation to close our facility in Shreveport will better align our cost structure with current and expected customer demand as we position Libbey for the future."
If the move gets full approval, operations at the Shreveport plant would cease by the end of the year. There are roughly 450 employees that work at the local facility that presumably would lose their job or be forced to move to another location. However, despite the potential closure of the Shreveport plant, there are no plans to close the Libbey Glass distribution center in Greenwood.
The 202 year old glass company filed for bankruptcy back on June 1st.
Here are 50 of your favorite retail chains that no longer exist.
More From KISS Country 93.7