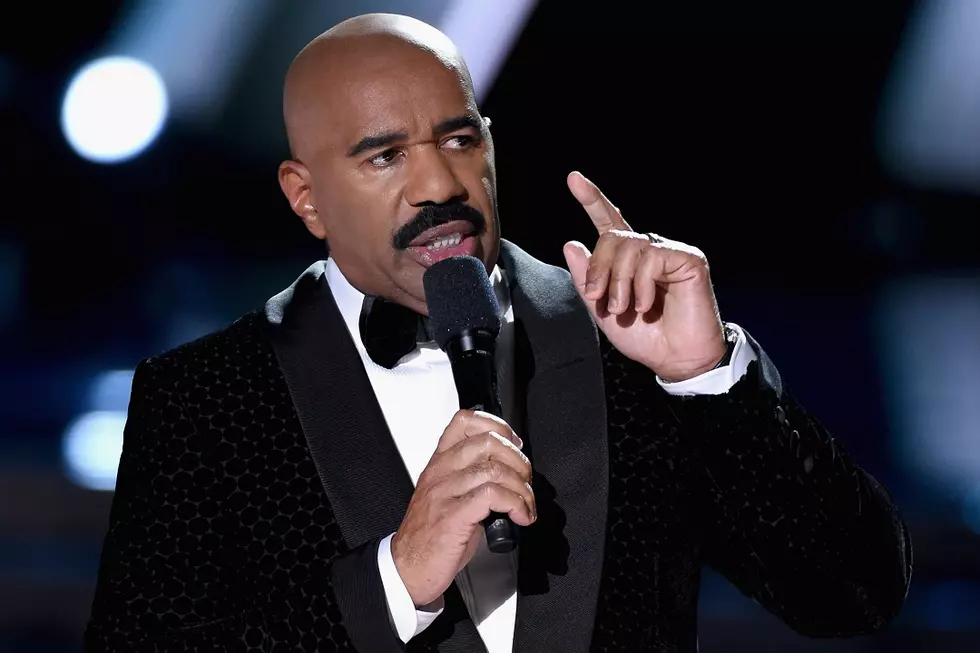 Kelly Clarkson to Replace Steve Harvey
Ethan Miller, Getty Images
It was announced early this week that Kelly Clarkson officially will have her own show on NBC starting in 2019. The Kelly Clarkson Show will be a talk show that is being promoted as one of a kind. But with one show coming in that means someone is getting replaced and that someone is Steve Harvey. 
Steve Harvey's show Steve which has been on NBC for several years will soon be no longer in it's time slot.  This news came as a surprise to many because while Harvey is the veteran TV host Clarkson so far has only taped the pilot which has not yet aired. Steve Harvey's people are claiming while rumors the show is being canceled so far this only applies to some markets... Those markets haven't been announced as of yet.
It's not clear yet what this new talk show will mean for Kelly Clarkson's music career but she will be in Dallas which you can buy tickets for that show HERE! I wouldn't be surprised if she put her music career on hold because the talk show will take up most of her week.
More From KISS Country 93.7