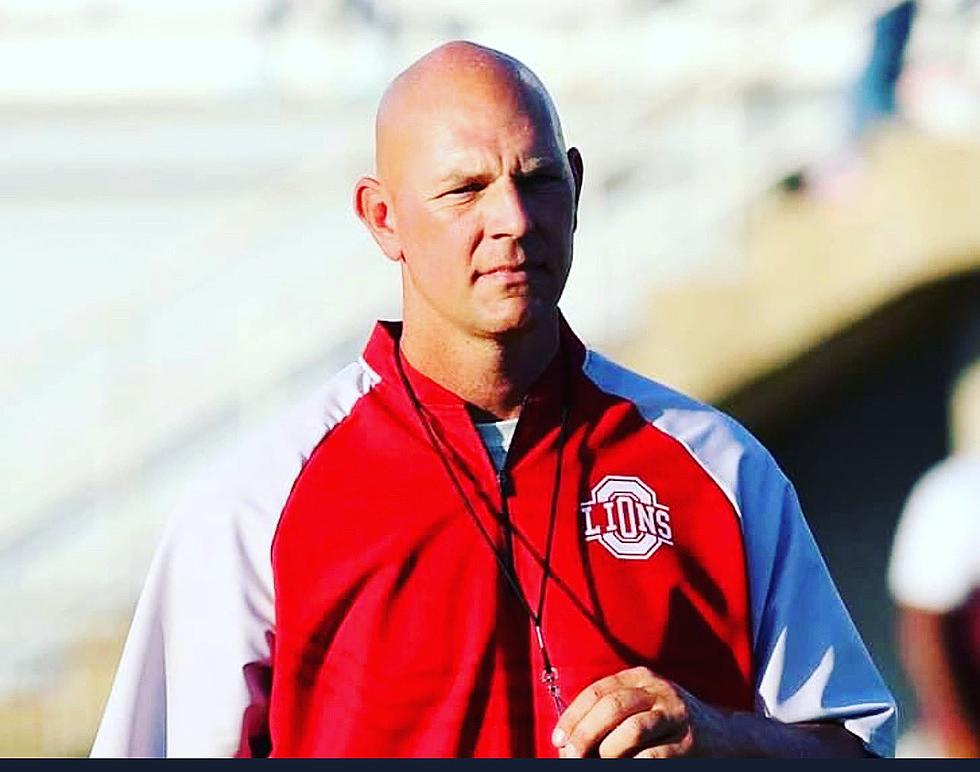 West Monroe High Head Football Coach Placed on Administrative a Day After One of His Players Hospitalized for Heat Exhaustion
14_0productions via Twitter
Officials with West Monroe High School in Louisiana announced on Tuesday that its head football coach has been placed on administrative leave until further notice.
First-year head coach Todd Garvin was placed on administrative leave Tuesday morning, a day after one of his players was hospitalized from heat exhaustion.
According to reports, this is the fourth such heat exhaustion incident on his team this year.
Todd Garvin has been the head coach of West Monroe since May 2023.
The Ouachita Citizen reported that West Monroe had practice at 10:00 am on Labor Day and the player that was hospitalized due to heat had makeup work for missing the previous week with COVID.
Two of the other players who suffered heat exhaustion received fluids for dehydration at the hospital this summer. The other was transferred to Shreveport after his symptoms continued during the night.
Following the last incident last month, Garvin accepted the blame for that incident.
"I accept full responsibility for any judgment or any decisions that are made concerning the three that ended up seeking medical attention," Garvin told The Ouachita Citizen. "I always consider player safety as the most important thing to me."
In Garvin's absence, offensive coordinator Kevin Davis has been named acting head coach.
"I love these kids, and I love these coaches," Davis said. "Not the ideal situation, but we are all faced with adversity in our lives. It's definitely a teachable moment. We are going to continue to prepare for East Ascension and go play a game Friday."
West Monroe is 1-0 on the young season, having defeated Sterlington 14-3 last week in the season opener. They travel to East Ascension this Friday night.
Former Ragin' Cajuns on 2023 NFL Rosters
Here is a list of former Louisiana Ragin' Cajuns football players that are currently on NFL rosters, whether it be active, practice squad or injured reserve.
More From KISS Country 93.7