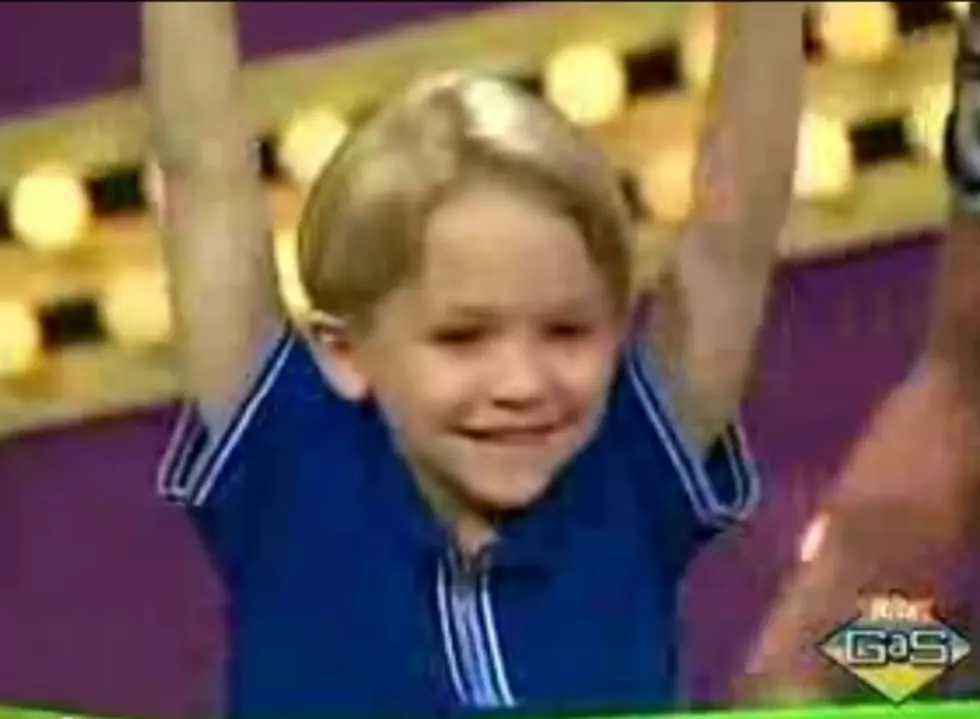 Hunter Hayes on Nickelodeon as a Kid!
youtube
Hunter Hayes is young!  But an even younger Hunter Hayes can be seen in this video!  In 1998, Hunter was a contestant on the Nickelodeon game show "Figure it Out!"  
Hunter's task was to stump the "celebrity panel" as to what his special skill was!  The bonus is that Hunter got to perform for the panel after his round!  I won't spoil it for you, watch the video to see if Hunter won the grand prize or not!
More From KISS Country 93.7