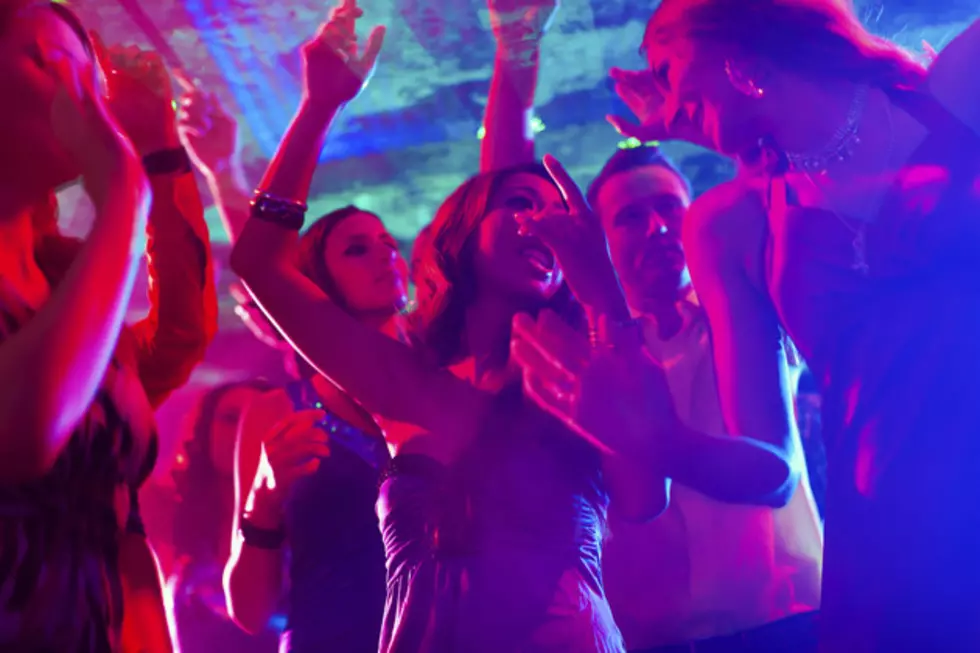 How to Register to Host a Block Party for Shreveport's National Night Out
kzenon
October is approaching and neighbors are once again being invited to come together for our annual "National Night Out" against crime.
The Shreveport Police Department held a National Night Out Kick-Off celebration Thursday (7/25/22) night and 78 organizations pre-registered to host block parties. Last year, 150 groups and organizations participated, and Chief Wayne Smith wants to double that number this year and have 300 communities come together to meet and continue to forge strong relationships with their neighbors and public servants. During the kickoff, a theme was chosen: "Unity in the Community".
"National Night Out" is a national community-building campaign that promotes police-community partnerships. One of the best ways to make your community safer is to get to know your neighbors. A unified community helps to decrease crime, generate support for crime fighting initiatives, and empowers communities to take back their neighborhoods.
The Shreveport Police Department, City of Shreveport, and Community Renewal will be working with community organizations to get citizens registered. You can sign-up to host a block party immediately at www.shreveportla.gov. You can also contact the Community Oriented Policing Bureau at 318-673-6950 for other ways to get registered.
The 2022 Shreveport National Night Out Against Crime will be held on Tuesday, October 4, from 6 to 9 p.m.
What States Have the Worst Roads
Where does Louisiana fall on the list of shabby roads?
Take a Peak Inside Shreveport Mayoral Forum
Huge crowd shows up to hear 10 candidates for Mayor of Shreveport.
Top 10 High Schools in Louisiana
There are some new schools to make the list.
More From KISS Country 93.7