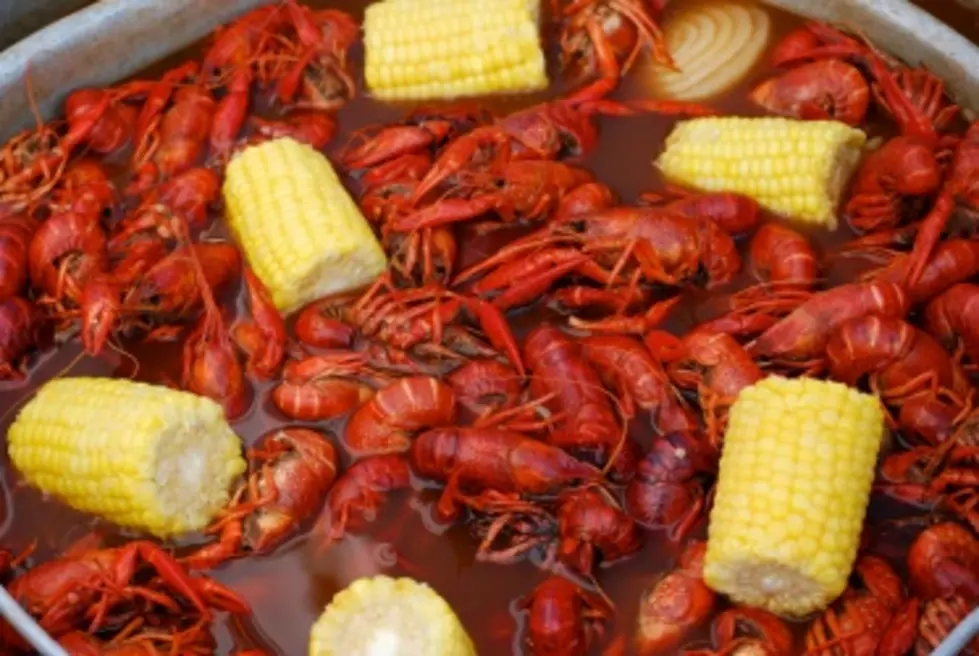 How Much Are Crawfish in Shreveport?
TSM
Crawfish prices are starting to fall across Louisiana. This is the first big drop we've seen since the season kicked off earlier this year.
The winter storm did have a bit of an impact on the supply, but that is picking back up now.
One note about getting your crawfish. Be sure you call ahead to make sure they still have a supply. Some of the spots are selling out quickly.
The weekly Crawfish Price check is brought to you by LarryP's Boiling Pot in Shreveport.
Crawfish Prices Shreveport-Bossier
.
Enter your number to get our free mobile app
Read More: 10 Commandments of Southern Cooking
More From KISS Country 93.7