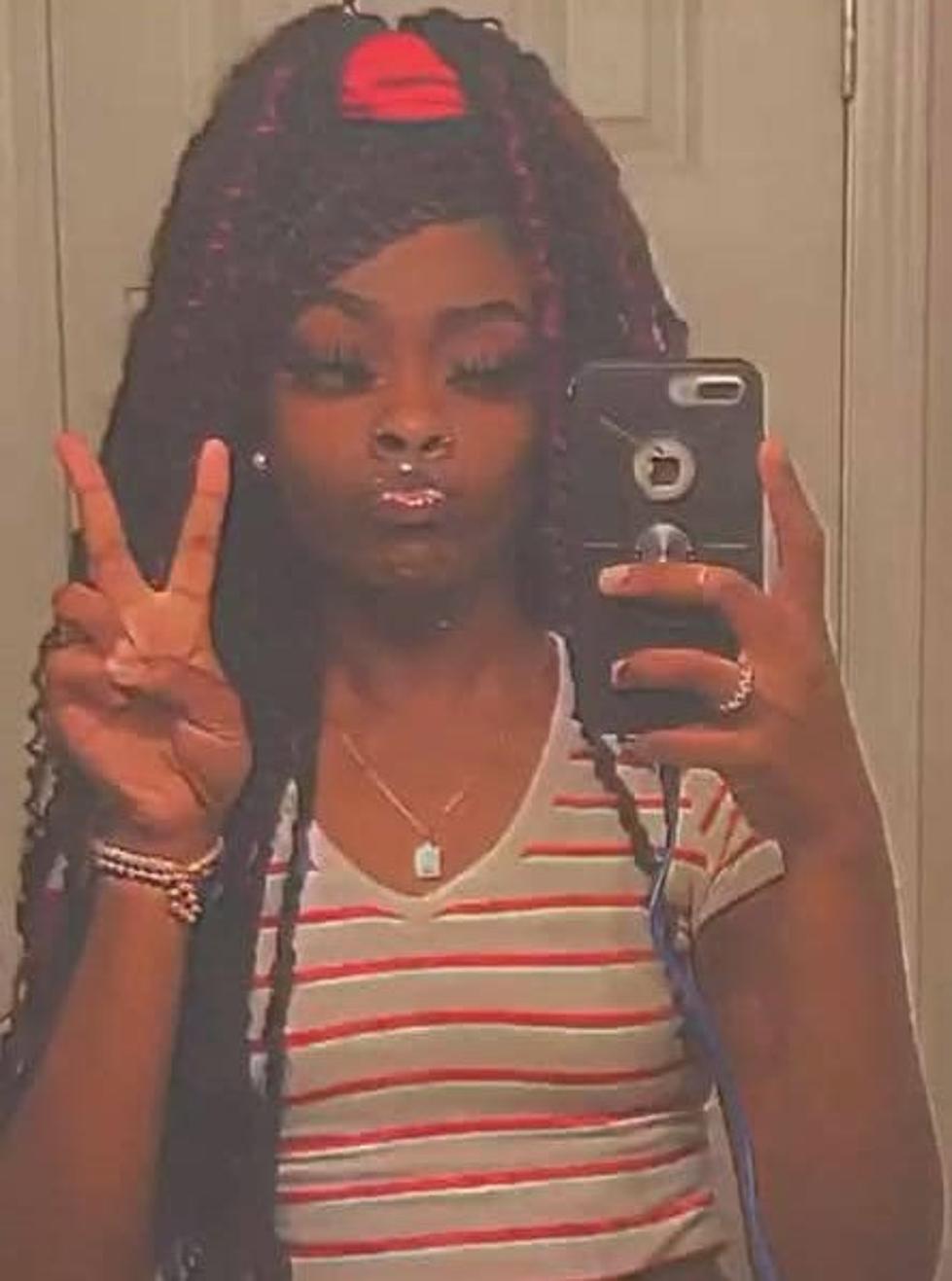 Gigantic $50,000 Reward For Info About Shreveport Teen's Death
Shamia Little
On July 12, 2021, Shreveport Police were notified that the body of a female had been discovered in the area of the Putman Restoration business in the 4100 block of Curtis Lane.
Shortly after the discovery, the remains were correctly presumed to be those of 17-year-old Shamia Little, who was abducted from the area of Doug Williams Park in Shreveport on July 6, 2021.
Shreveport Police Have Essentially Run Into A Roadblock
Since the gruesome discovery, according to usnews.com, Shreveport Police Chief Wayne Smith says that detectives have exhausted all their leads in the case.
Smith said, "Many leads were received and they have worked diligently to follow through every lead and every piece of information that has come through. Since 2021 we have received no additional leads or information."
To Aid Police Efforts, The FBI Has Announced They're Offering A Reward
In an effort to possibly develop additional leads and ultimately make an arrest or arrests in the case, the Shreveport Police announced that the Federal Bureau of Investigation, the FBI, has offered a $50,000 reward for information regarding Little's death.
Additionally, the Shreveport Caddo Crime Stoppers have put up an additional $3,000 reward for information leading to an arrest in the case.
Should you have any information regarding this case and would like to be eligible for the reward, the FBI says you should contact 1-800-CALL-FBI (1-800-225-5324) or submit a tip information through tips.fbi.gov.
Children & Teens Shot In Shreveport Since The Start Of 2021
Normal For Louisiana, But Others Think These Things Are Weird
While people in other states might consider these things a little weird, they are just part of every day life in Louisiana.
More From KISS Country 93.7