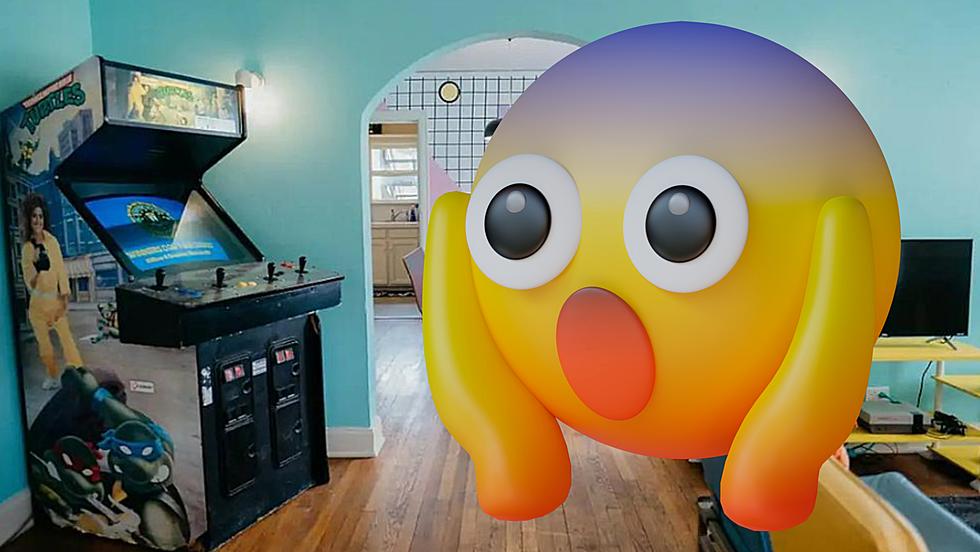 Here Are 10 Absolutely Bonkers Airbnb Rentals Across Texas
Entire home hosted by Jeremy & Kelsey/Airbnb - Canva
The vacation industry has changed a lot thanks to technology innovations. Just consider the fact there's an entire generation of adults, old enough to be homeowners with kids, who have only ever booked hotel accommodations on a mobile app. I can absolutely confirm that, because that's me.
But over the last few years, it hasn't just been the way we book vacation travel that technology has changed, its what we book. Thanks to innovations like Airbnb, you no longer have to stay in a hotel or motel on your trip. Now people can rent homes and properties through individuals using the Airbnb model.
Of course the Airbnb concept has led to a lot of unintended consequences that aren't great. But its noting regulation and oversight couldn't handle. However for all of the bad, there has been some good with the Airbnb revolution. Including the competitive creativity that Airbnb hosts have unleashed to attract guests.
In the state of Texas, there are some truly inspiring Airbnb destinations that don't just offer shelter during a vacation, they ARE the vacation.
Things like "glamping" have become a huge trend, where you camp in a "glamours" upscale setting. So year, not really camping at all, but these set ups make for a very intriguing get away, and Texas is filled with "glamping" Airbnbs.
You can also find an Airbnb castle, covered wagons, a tower, and a time machine disguised as a home. Well, its probably not really a time machine, but this Airbnb is decorated like its the 80s, and even comes stocked with 80s entertainment options.
Check out this list of wild Texas Airbnbs from across the state:
WOW: 10 of the Most Unique Airbnb Rentals in Texas
Gallery Credit: Chaz
LOOK: Cool Down With The Best Swimming Holes in Texas
Gallery Credit: Chaz
10 Amazing State and National Parks in Texas You Must Visit
These are some of the highest-rated, by visitors, state and national parks in Texas.
Gallery Credit: Chaz
More From KISS Country 93.7