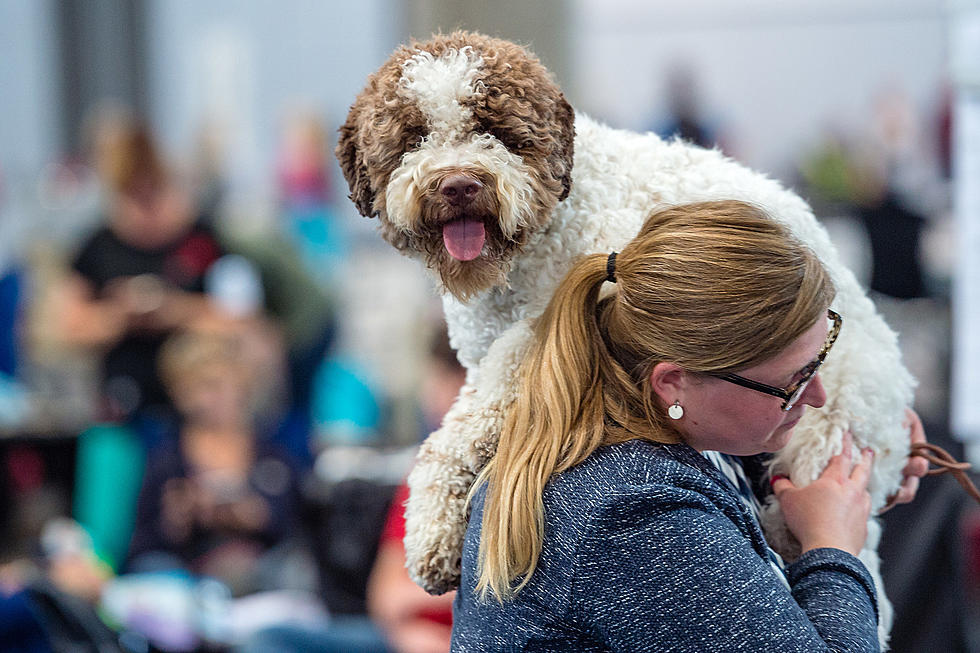 Fall in Love Pet Adoption Event Set for Sunday
Jens Schlueter, Getty Images
This isn't just a day for you to check out some really precious animals that need homes, but this is very much a family event. According to their event page on Facebook, there will also be games, food trucks, and vendors.
The event will take place at Lap of Luxury located on Knight Street in Shreveport. Lap of Luxury and Louisiana Dog Rescue are joining together on Sunday, October 7th, to kick off the event at 12 pm and go on till 6 pm.
All my fur-babies are rescues. Rudd was a puppy that was found in a ditch outside of a Walmart in Tyler, and Salem was a sweet little kitten from a friend's momma cat. They are the sweetest babies! There is nothing like adopting a rescue.