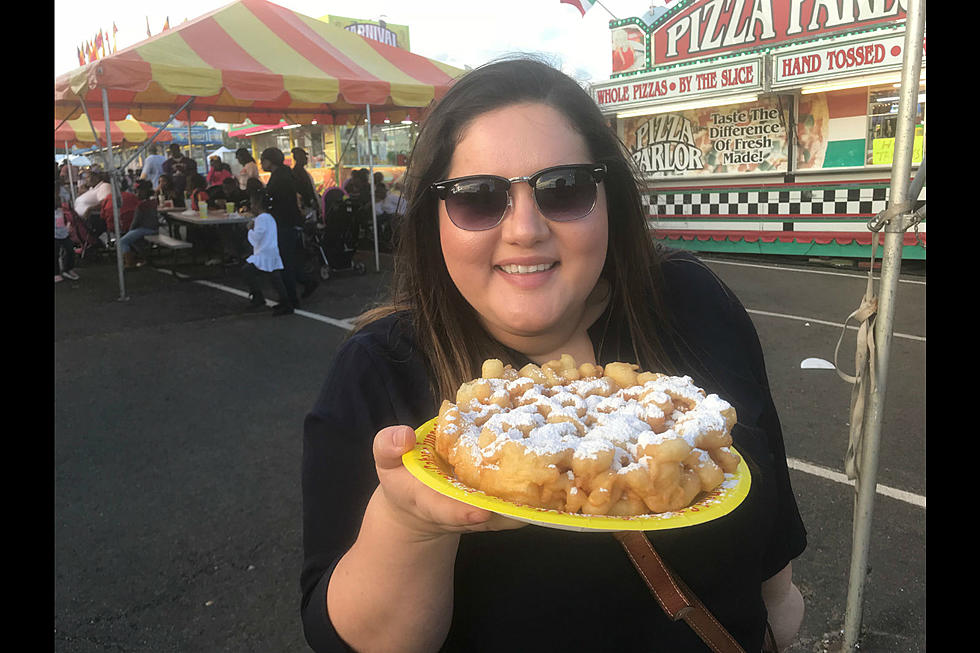 Fair Food Drive-In at Fairgrounds This Week
Krystal Montez
Have you been dreaming of funnel cake? Perhaps deep-fried Oreos have been visiting you in your Coronavirus dreams. Your wish is the State Fair of Louisiana's command. You've promised you'll hit the gym once it opens, so why not treat yourself one last time?
Chris Giordano, the president and CEO of the State Fair of Louisiana, announced on his Facebook page that the Fair Food Drive-In Days will be taking over the fairgrounds this Thursday, May 14th through Sunday, May 17th. "Anyone craving a taste of the State Fair? Fair Food Drive-In Days are coming to the Louisiana State Fairgrounds." asked Gordano in a Facebook post. Umm is that even a question? Yes, we are very much ready. We thought we would have to wait until 2021 to get our fair food fix.
The CEO encouraged the Ark-La-Tex to go to the fairgrounds and enjoy their fair favorites. "Pick up some of your favorite fair food items to go or sit at one of the tables on our covered patio! Several of our State Fair concession trailers will be participating! Parking and admission are FREE! All social distancing guidelines will be followed"
Several of the State Fair concession trailers that you love will be set up and ready to serve you. You don't have to wait to get home before you dig in, there will be tables set up under the covered patio.
The good news is you don't have to pay for parking or admission. It is all free, except for the food of course. Bring a facemask, also, all ocial distancing guidelines will be in place so remember to keep six feet apart.
Gallery — Every Movie Theater Candy, Ranked:
More From KISS Country 93.7