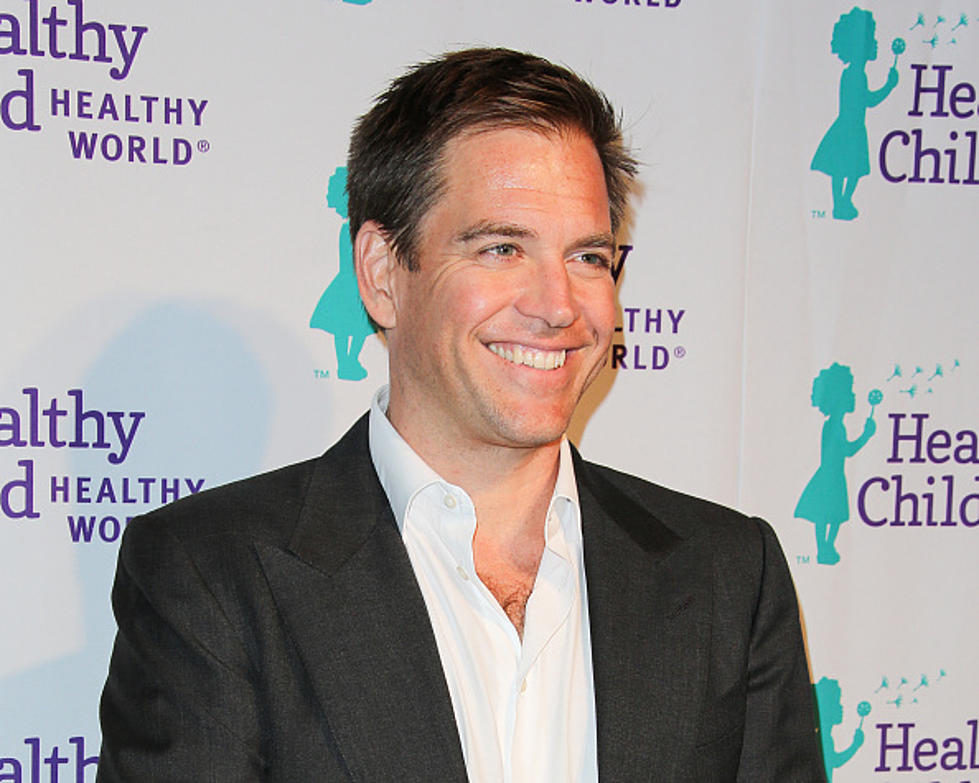 Entertainment this Morning with Gary and Bristol Wednesday, January 6 [VIDEO]
FilmMagic/Paul Archuleta/Getty Images
Six days a week, Gary and Bristol get up before the sun shines to bring you the latest from Nashville, New York City and Hollywood with Entertainment this Morning!
CBS has confirmed it, actor Michael Weatherly is leaving NCIS. Weatherly has played the role of Tony DiNozzo in every episode since the show premiered in 2003.
In case you're interested, Kanye West's American Idol audition in San Francisco has been released.
You know how I have a thing for Ron White and people think that's weird… I'm not alone! Jennifer Lawrence crushes on Larry David of all people! She even gave him her number once, but he never called… which, of course, makes him more attractive to her!
There are rumors floating around Nashville that Reba McEntire's ex husband Narvel Blackstock has a new girlfriend… Since they separated last summer and the divorce is final already, you can't knock him for that… but you can knock him if he's dating one of Reba's good friends, Laura Putty Stroud, or should we say former good friend? It gets even more twisted when you find out that Laura's ex was a producer on Reba's latest album and that said ex, James Stroud, is from Shreveport!
Buck Commander is a group of guys with some big names that are all about deer hunting including Willie Robertson, Luke Bryan and Jason Aldean. As you know, both Buck and Duck Commander are based out of West Monroe. Jason Aldean is saying he spent time with his Buck Commander crew, including Luke, over the holidays… I sure hope I didn't miss running into Jason and Luke…
Celebrity Birthdays January 6:
Norman Reedus 47
Nigella Lawson 56
Howie Long 56
More From KISS Country 93.7