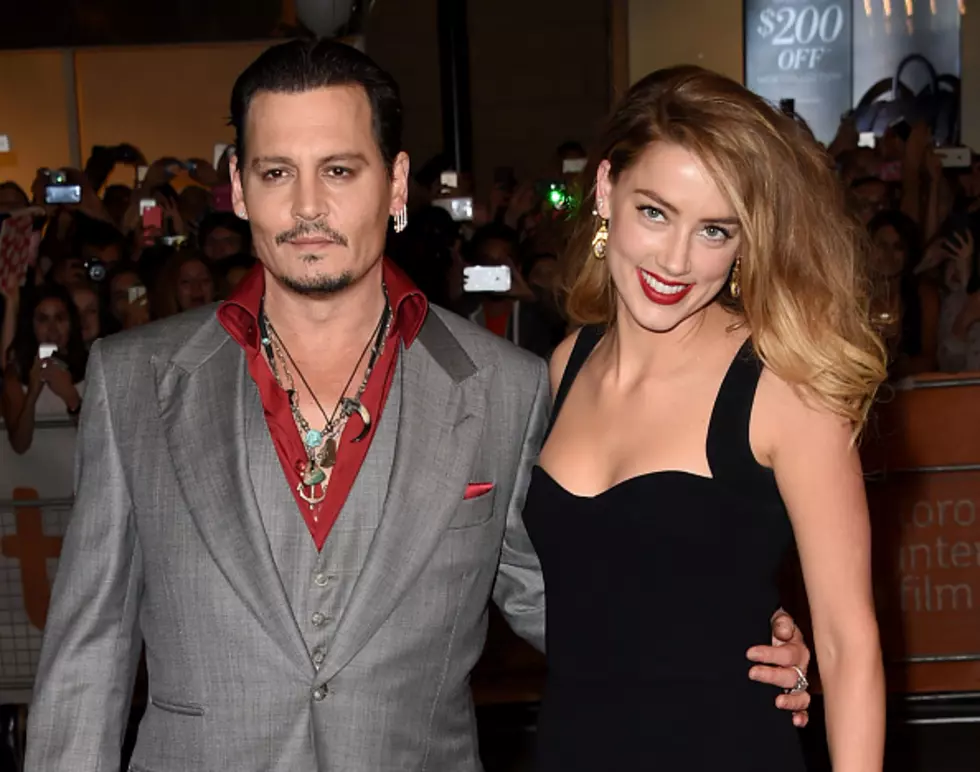 Entertainment this Morning with Gary and Bristol Friday, September 25
Jason Merritt/Getty Images
Six days a week, Gary and Bristol get up before the sun shines to bring you the latest from Nashville, New York City and Hollywood with Entertainment this Morning!
I'll be honest. It's not pretty, but I've been jealous before and I'm sure I'll be jealous again, but not to this extent! Amber Heard is making Johnny Depp sell his 156-foot yacht because it's partially named after his ex, Vanessa Paradis… Oh yeah, he's had the yacht for eight years. Bye, bye boat!
With great love also comes the opposite and that's true in the case of Lebron James who topped the list of America's Favorite Sports Stars and also the list of America's Least Favorite Sports Stars.
There's nothing new in Hollywood… Hence, a possible reboot of Men in Black, most likely without Will Smith or any of the other originals.
Get ready to do the happy dance! Another reboot is coming and I pity the fool who says it a bad deal! The A-Team is coming back to TV as a series! The A-Team, huh? More like the AARP team now… kicking but with walkers and canes!
Whenever you hear that Disney is closing something, if you're like me, I get kinda sad… but then you hear what they're building and you get excited!Disneyland's Big Thunder Ranch is closing... Why? So they can build Star Wars Land! You'll be able to 'fly' the Millennium Falcon and go to a cantina where you can eat and drink just like the creature cantina in the first movie.
Celebrity Birthdays September 25:
Will Smith 47
Scottie Pippen 50
Catherine Zeta-Jones 46
Lee Brice 35
Michael Douglas 71
Barbara Walters 86
Heather Locklear 54
Cheryl Tiegs 68
Celebrity Birthdays September 26:
Serena Williams
Olivia Newton-John
Christina Milian
James Caviezel
Celebrity Birthdays September 27:
Lil Wayne
Gwyneth Paltrow
Avril Lavigne
Anna Camp
Shaun Cassidy
 Wilford Brimley
More From KISS Country 93.7