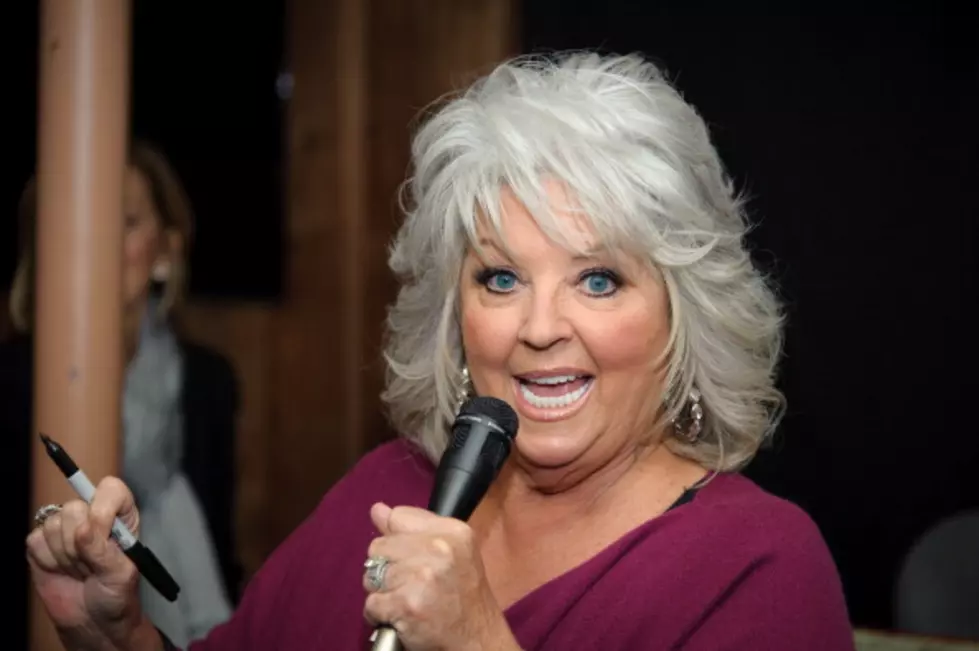 Entertainment this Morning with Gary and Bristol Friday, July 31
Dave Kotinsky/Getty Images
Six days a week Gary and Bristol get up early to bring you the latest from Nashville, New York City and Hollywood with Entertainment this Morning.
It's a rough life, but someone has to do it… Kylie Jenner is going to celebrate her 18th birthday at a resort in Canada, where she can drink legally while she's working… Well, it's as close to work as a Kardashian can get… She's being paid between $100K and $200K for the gig.
Tom Cruise is back on the big screen doing his own stunts this weekend as the fifth Mission Impossible takes on the new Vacation movie.
Rumor has it that Paula Deen may be getting divorced. Deen and Michael Groover have been together for 11 years and earlier this year, she deeded their million dollar mansion in Savannah to him.
Joy Behar is saying that she was approached by The View to return, but they weren't able to reach a deal.
Luke Bryan is such a joker… he says he can never tell which songs on an album will be fan favorite… and compares it to the surprise of finding out Donald Trump is leading in the presidential polls!
For some reason, Jake Owen is selling his loaded 1990 Jeep Grand Wagoneer. It's fully restored, so the only reasons we can come up with is that he doesn't have a place to store it, doesn't like it anymore or he needs the money. Check it out here on Craigslist!
I'm not trying to be all pervy here ,  but can you imagine Dierks Bentley hanging out half dressed on his tour bus? It turns out you don't have to have a good imagination because we've got a pic of Dierks shirtless that he posted himself on Instagram.
Celebrity Birthdays July 31:
JK Rowling
Wesley Snipes
Mark Cuban
Zac Brown
Dean Cain
Celebrity Birthdays August 1:
Coolio
Tyler Farr
Celebrity Birthdays August 2:
Charli XCX
Britt Nicole
Kevin Smith
Wes Craven
More From KISS Country 93.7