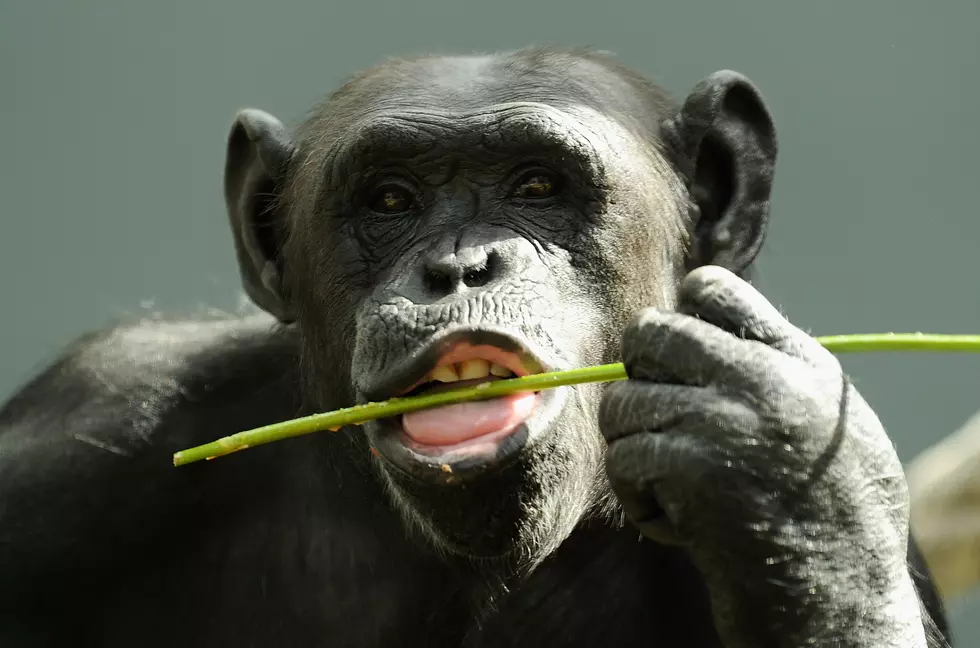 Disney+ Series Focused on Greenwood's Chimp Haven Starts Friday
Getty Images / Cameron Spencer
Enter your number to get our free mobile app
A world renowned sanctuary for chimpanzees is nestled right here in north west Louisiana.  Chimp Haven is tucked away in the woods just outside of Greenwood (20 miles west of downtown Shreveport) in the Eddie D. Jones Nature Park, and it's the largest chimpanzee "retirement home" in the world.
This gigantic refuge is roughly 200 acres of wooded wilderness that over 300 chimpanzees call home.  Most of the retirees at Chimp Haven are survivors of biomedical research who are now living out the rest of their lives in a protected environment in the Sportsman's Paradise.
Now, these magnificent creatures and the place they call home will be featured on the National Geographic Channel's "Meet the Chimps."  The program will reportedly be available for streaming starting Friday, October 16th on Disney+.  This 6-part docu-series shines a spotlight on the incredible bonds these chimps have made with each other and the caretakers at Chimp Haven.
The series was reportedly shot in secret over a few months, and will be narrated by Emmy and Golden Globe winner Jane Lynch.
KEEP READING: See how animals around the world are responding to COVID-19
More From KISS Country 93.7