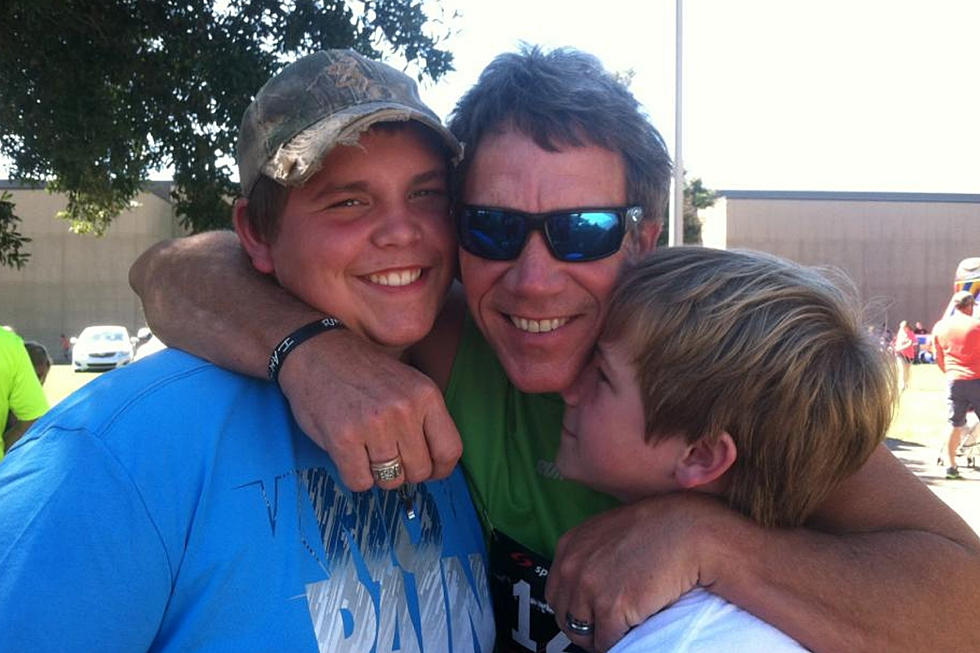 Why Gary McCoy's Telling Everyone About CARKEYS Child Seat Safety Checks
Townsquare Media
My oldest son is a firefighter with the Bossier City Fire Department, and he's told me dozens of times just how important he's seen it to be that children are buckled safely in their car seat.  He says it can easily be the difference in life and death.
Unfortunately, the experts tell us, many adults unwittingly put children in carseats that aren't properly installed.
Thankfully, the Kohl's and LSU Health Shreveport CARKEYS program have teamed up to increase awareness about car seat safety and to train Child Passenger Safety Technicians.
"The CPS technicians then educate the community through the CARKEYS free car seat checks and Kohl's funded fitting stations located throughout Northwest Louisiana," according to the program website. "CPS technicians remove and inspect car seats and then show the family how to properly install the car seat, providing a new one when necessary."
How easy is that? You walk away knowing that you're using the appropriate equipment for your child/grandchild and that it's properly installed, both of which are important for drastically reducing the chances your child/grandchild would die or be seriously injured in a crash.
Our children are the greatest gift we'll ever receive, and one of our greatest responsibilities is properly protecting them. To learn more about the program, visit this website or call 318-626-2139. Appointments are available from 2-4 p.m. each Thursday.
More From KISS Country 93.7