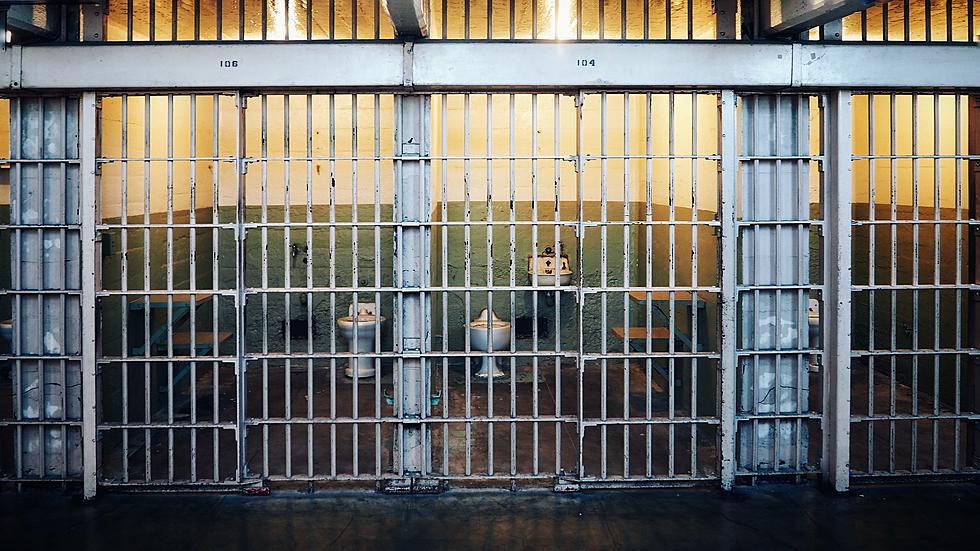 Caddo Guard Charged in Jail House Beating Brother of Murder Victim
Photo by Umanoide on Unsplash
There's a recent story on KEEL News.com reporting about a Caddo Parish Deputy in CCC that went into the cell of inmate Brandon Merritt and attacked him.  You can read that story by clicking the link below.
The deputy, D'Varciea Small, a two-year deputy with the Caddo Parish Sheriff's Office, has been arrested for simple battery after the incident.   But more has now come to light in regards to this story.
The inmate who was attacked, Brandon Merritt, was arrested on September 8th for the murder of  Lajah Chantiily Clarisa Small, 26, who was shot on September 2nd, following a dispute at Time Out sports bar on Mansfield Road.
You might be seeing the connection.  The deputy, D'Varciea Small, that was arrested for attacking inmate Brandon Merritt is the brother of the victim, Lajah Chantiily Clarisa Small, who was killed outside the Time Out sports bar on Mansfield Road.
KEELNews reached out to Caddo Parish Sheriff Steve Prator who told us:
Deputy D'Varciea Small was assigned to the Emergency Response Team at CCC and therefore had access to all of the jail cells in the case of an emergency.  Deputy Small entered the cell of Brandon Devon Merritt who is charged with killing Deputy Small's sister, LaJah Small.   (Merritt  had previously been shot in the leg possibly out of retaliation for shooting LaJah Small.)  Deputy Small hit Merritt with his fist several times.  Merritt received a cut lip requiring stitches. Deputy Small immediately resigned and has been charged with simple battery.  Deputy Small was not assigned to monitor  Merritt's cell.

The incident occurred at 5am on Tuesday, September 13, 2023.

 
Sheriff Prator said Deputy Small had already turned in his gear before his arrest and has been terminated from the Caddo Parish Sheriff's Office.
Caddo Parish Violent Offenders For First Week of September 2023
The following booking photos are those who were booked to the Caddo Correctional Center for crimes of a violent or sexual nature. All those pictured are considered innocent until proven guilty in a court of law.
Highest Paid Shreveport Police Employees
This is the list of police salaries as of August 2023
More From KISS Country 93.7